Gotcha Covered with Fences That Last a Lifetime!
Here at Milwaukee Fence Finders, we're not just slapping together some wood and calling it a fence. Oh no, we're crafting an experience that's gonna outlast your favorite pair of jeans. We're the only folks around here confident enough to offer a lifetime craftsmanship guarantee. If something ain't right, don't sweat it – we'll swoop in and fix it, no bill attached.
Our Milwaukee Fence Finders Pinky Promise:
Only the finest materials—no flimsy stuff here.

Installers who know their stuff, and do it right.

Customer service that actually serves customers.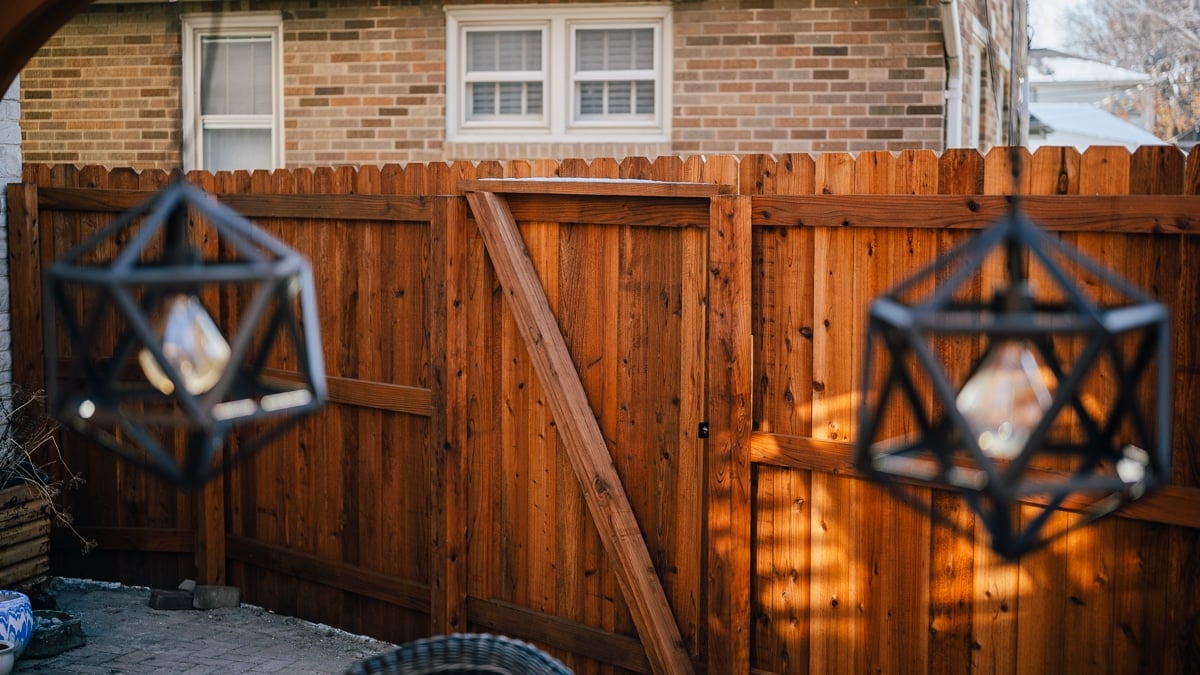 Say Hello to 360-Degree Coverage Dip Staining!
 We're not just content being the craftiest fence folks in Milwaukee, we also like to turn things up a notch. Check this out – we're the ONLY company in town offering proprietary 360-degree coverage dip staining. Imagine your fence getting a full spa treatment, soaking up all that staining goodness. Your fence won't just look like a million bucks, it'll be super protected from the elements too. Beat that!
Why You'll Love Our 360 Degree Dip Staining:
Uniform, no-miss coverage—every nook and cranny, covered!
Boosted durability against weather, wear, tear and rot.
A stunner of a fence that has your neighbors peeking over!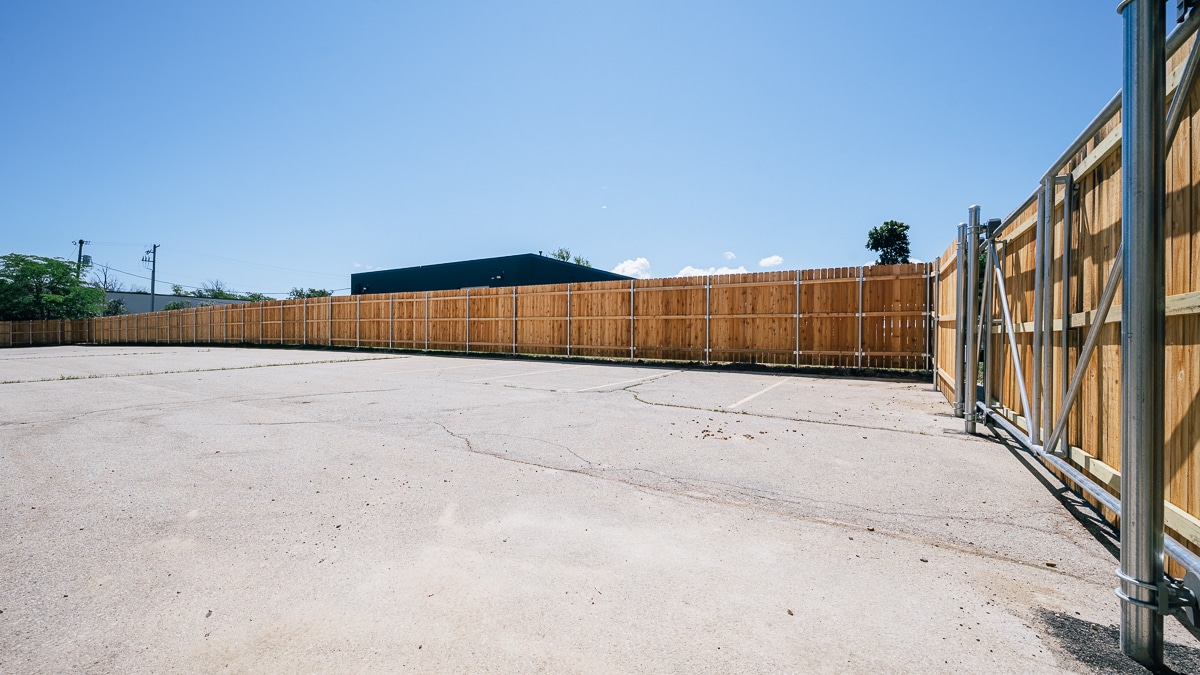 Commercial Fences - Serious Business Need Serious Fences!
Alright, all you business-owners, property managers, and serious folks – this one's for you! Our commercial fencing options are top-notch, sturdy, and ready to serve. Whether it's to keep your property secure, make a statement, or just because you want a rad fence, we've got you covered.  Milwaukee Fence Finders has got your commercial fencing needs wrapped up tighter than a drum.
Why Milwaukee Fence Finders for Your Commercial Needs:
Get fences that mean business – strong, durable, and built to last.
Top-quality materials – because your business deserves the best.
Professional installers who get it right the first time – no do-overs.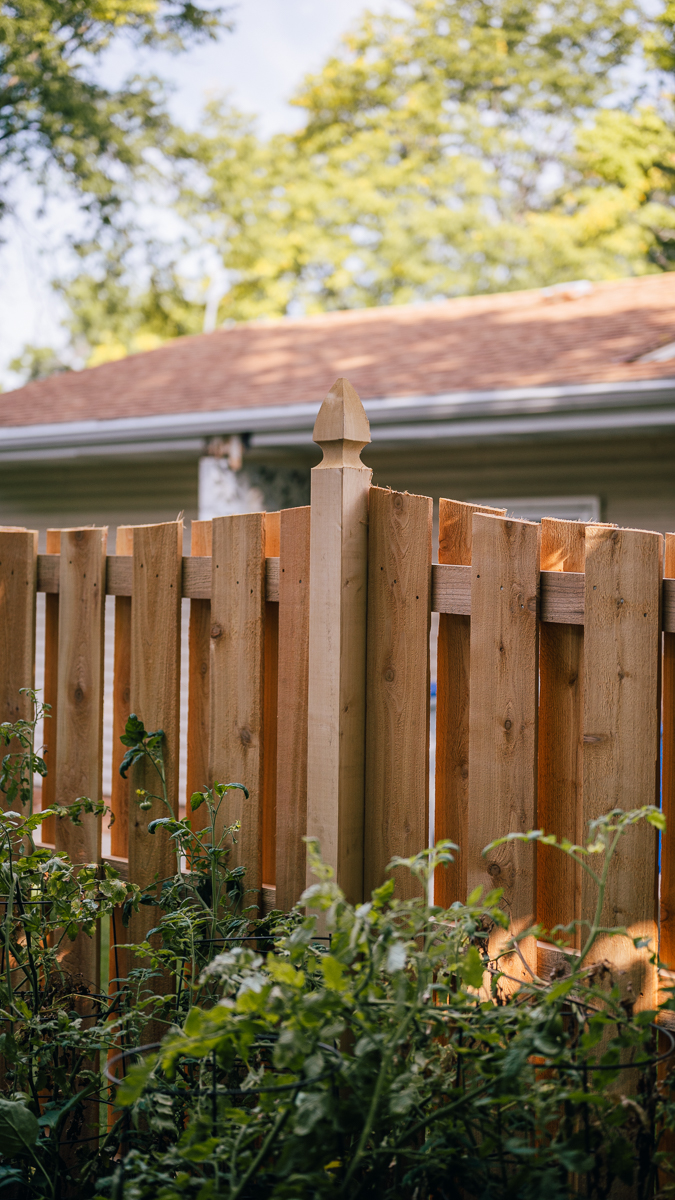 Wood fences. Our bread and butter – over 50% of the fences we install annually are cedar! Take a look at a few of 'em.
Milwaukee Fence Finders did a great job installing a new fence to my Bayview property. I was in the process of moving from another state and they were quick to quote and schedule the project. Their team was incredible to work with. Very professional and responsive to any questions I had. The fence looks beautiful. I would recommend them to anyone looking to install or replace a fence.
Let's Get This Fence Party Started!
Alright, it's decision time! You've seen the goods, you've heard our spiel, and you know we've got the chops. So why wait? Let's get this fence party started. Hit that button below, schedule a consultation, and let's get you the fence of your dreams. Remember, a great fence is more than just wood and nails; it's a statement. Make yours with Milwaukee Fence Finders!