Milwaukee Fence Finders: Fences For any Application
Big or Small, Indoors or Outside – we can fence it.
Milwaukee Fence Finders Installs Fences for:
From your Backyard to the Ballpark, Fence Finders has you Secured
Hey there, welcome to Milwaukee Fence Finders! We're your go-to source for all things fencing in the Milwaukee and Waukesha area. We get it – finding the perfect fence for your property is about more than just practicality. It's about enhancing your space, boosting security, and embracing the unique vibe of our awesome community.
Living in Milwaukee and Waukesha means we've got a diverse mix of neighborhoods, from cozy residential areas to bustling commercial spots, and everything in between. That's why we're all about offering specialized fencing solutions that cater to each property type. Whether you're a homeowner dreaming of a peaceful retreat, a business owner in need of some extra protection, or a property manager looking to spruce up your apartment complex, we've got your back!
Here at Milwaukee Fence Finders, we're all about expertise, attention to detail, and making sure you're one happy customer. With years of experience serving our wonderful communities, we've become the local fencing gurus. Our team knows the ins and outs of our area, from the stunning architecture of historic properties to the desire for privacy in our tight-knit neighborhoods.
When you choose us, you can kick back and relax because we've got you covered from start to finish. We offer a wide range of fence types, materials, and designs to suit every taste and budget. Want the classic beauty of wood? We've got it. Prefer the no-fuss convenience of vinyl? We've got that too. Need something extra sturdy like chain link or steel? You guessed it – we've got your back there as well. We'll work closely with you, listening to your needs and offering expert recommendations, so we can deliver a fence that goes above and beyond your expectations.
But hey, we're not just about functionality! We believe your fence should be an extension of your style and the spirit of our community. That's why we're all about fences that not only stand strong but also look fantastic. From elegant ornamental iron fences that add a touch of class to vinyl fences that blend seamlessly with our beautiful surroundings, we're here to make sure your property shines and reflects the unique character of our area.
At Milwaukee Fence Finders, we're not just passionate about fences – we're passionate about our communities too. We know that quality workmanship, on-time project completion, and exceptional customer service are what make all the difference. Our goal is to give you a fencing solution that not only meets your practical needs but also adds value to your property and leaves you grinning from ear to ear.
So, whether you're a homeowner, a business owner, a property manager, or anyone else in need of reliable and stylish fencing solutions in the Milwaukee and Waukesha area, you've come to the right place. Check out our wide range of fencing options, take a peek at our previous projects, and let the glowing testimonials from our satisfied customers do the talking – we're all about excellence.
Ready to transform your property? Reach out to us for a quote or to learn more about our fencing solutions customized just for you. Let's team up to bring your vision to life, embrace the unique charm of Milwaukee and Waukesha, and create a space that'll make you beam with pride. Milwaukee Fence Finders – your trusted fencing partner, Milwaukee-style!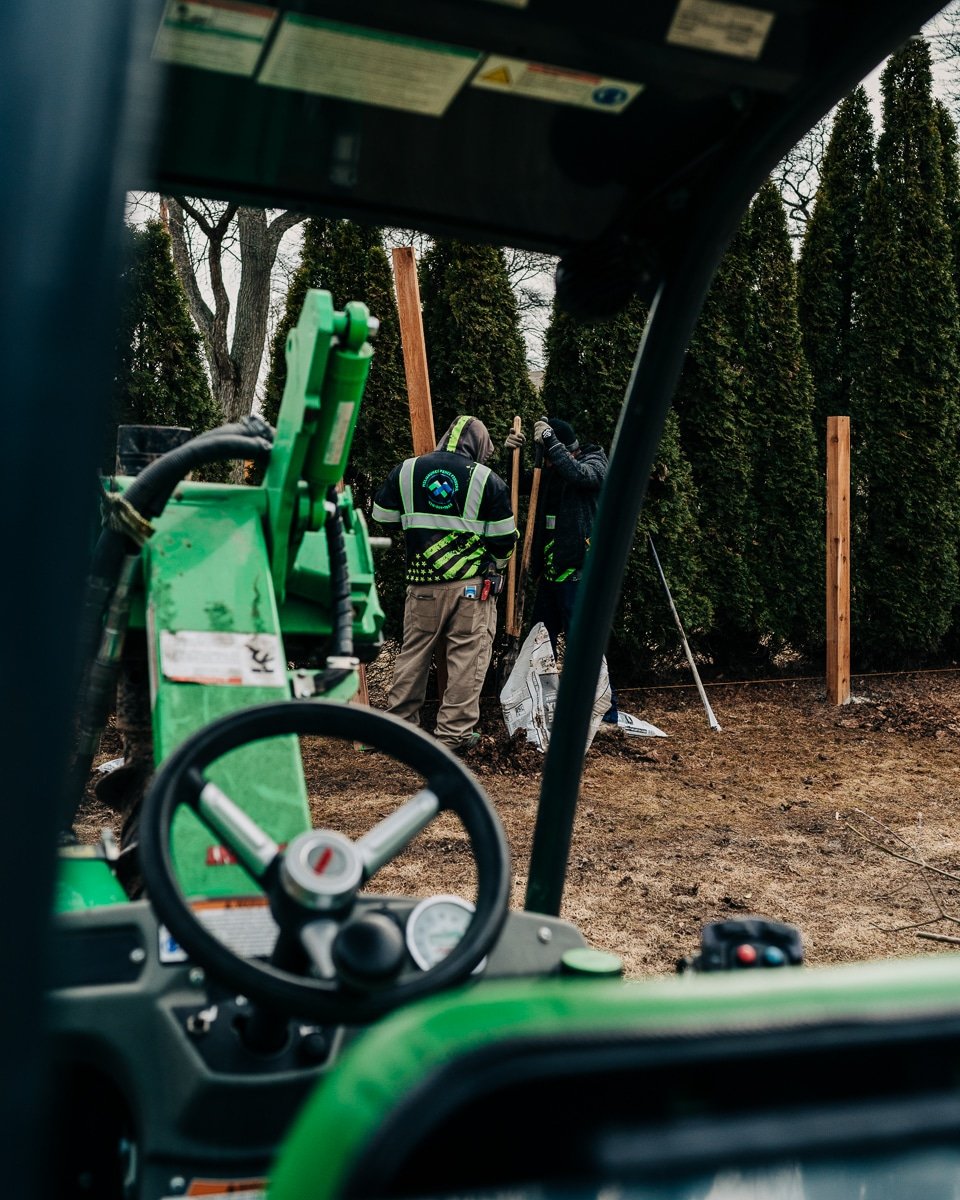 Flexible Wood Fence Quote Options for Anyone!
Choose from 3 easy options that are catered to fit YOUR needs. Wherever you're at in the fence buying process is OK, we're here to help.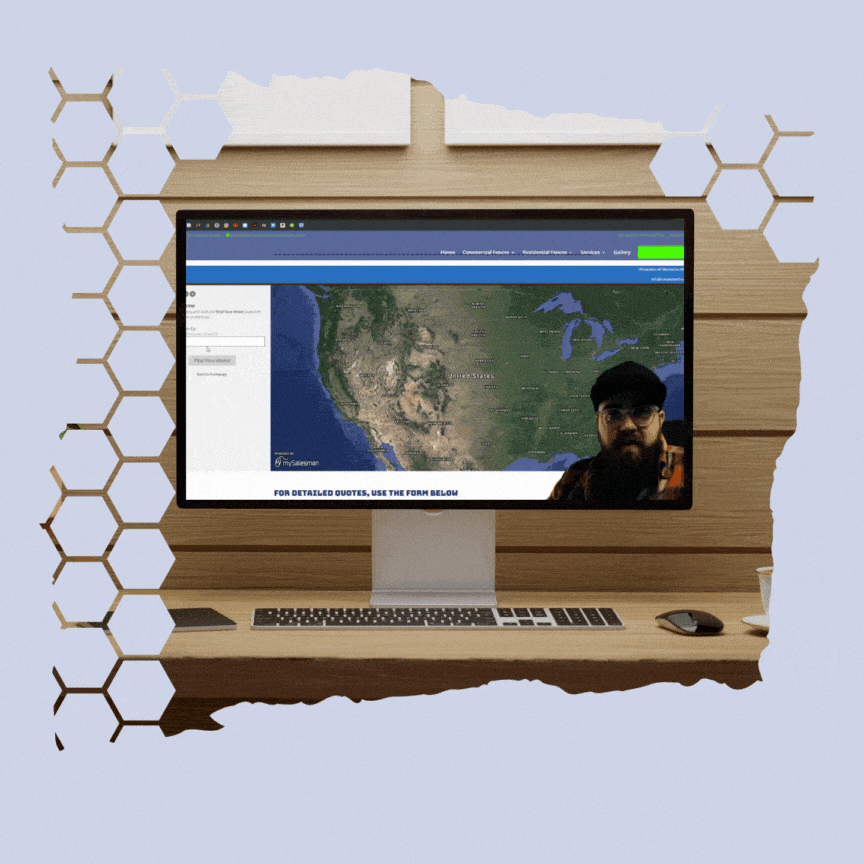 ONLINE – Use our online tool to generate a estimate based on your input. This works well 70% of the time. Some areas have alot of trees obstructing the view of property lines making it difficult. If you experience this, schedule an in-person appointment.
IN PERSON – Meet with one of our 4 fence consultants to discuss your fence project. They will measure the yard, go over the Fence Finders Difference, and flag the yard on the proposed fence line. Estimates are typically sent within 24-hours of your appointment.
DIGITAL CONSULTATION – Looking to have a discussion about your fence project before having someone out? No problem. We can schedule a Zoom/Screen Share meeting where our fence consultant will use satellite tech to measure your yard and provide an estimate – typically within 2-hours of the appointment.