Wood Fence Installation In & Near Milwaukee, WI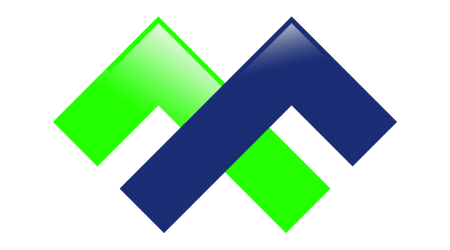 Call Today for a Free Wood Fence Estimate!
Milwaukee Fence Finders will set you up with a 100% free fencing consultation where an expert can help you design the wood fence of your dreams.
Benefits of Wood Fences
When most people think about fences, they generally picture a wooden fence. Wood fences date back to some of the earliest documented cases of civilization, they've been used for privacy, security, and protection for centuries. Why? Well here are just a few of the benefits of installing a wood fence:
Wood is a renewable resource – most of the large lumber suppliers in North America actually focus a lot of their resources on conservation.
Beauty – it's hard to beat the aesthetics a professionally installed wooden fence can provide.
Cost – when compared to other fabricated fences, wood is generally cheaper.
Maintenance & Repairs – staining and sealing most quality wood fences are optional, natural resins found in the heartwood of cedar act as a natural sealer. Additionally, repairs are much easier and can usually be done without the need for a professional. 
Endless Styles – it's wood! You can customize the style of your fence with nearly no limitations.
Cedar Fences: A Wisconsin Classic
Milwaukee Fence Finders custom installs a variety of high-grade western red cedar fences. Get a classic wooden fence installed by a local contractor for privacy you and your family can count on. There is no limit to the style or design of our wood fencing projects! If you can dream it we can bring it to reality, custom wood fencing is our expertise.
The Success or Failure of Your Wood Fence Hinges on Construction and Materials
Milwaukee Fence Finders constructs wood fences with the best materials on the market. All of our wood fence material is graded #2 or better, which means the boards are at least 50% clearer than other wood materials on the market. We also offer clear-grade pickets and # 1-grade materials upon request.
The second major factor to consider for residential wood fencing is the way your fence is constructed. Milwaukee Fence Finders practices the best construction mechanisms to build a long-lasting fence. We use 4×4 Western Red Cedar posts on our typical wood fences. Every post is set in concrete, and the height of the fence determines the depth at which we set the posts. These depths range from 24″ to 48″ and sometimes deeper.
Are you in need of a commercial application? We also provide commercial wood fencing services.
​#1 Fence Company for Custom Wood Fences
A wood fence provides a beautiful option for just about any home. Staining & painting gives you the option to change the look!
The Details of the Framework & Gate Make a Difference
When building the framework for our wood fencing projects, we use three 2×4 Western Red Cedar horizontal rails. The first two rails connect the posts of the fence horizontally near the top of the posts and closer to the ground. The third rail adds stability to the fence and is necessary for a long-lasting fence.
Don't get Fenced In! Milwaukee Fence Finders also Builds Custom Gates
Complete your new wooden fence with a custom gate, whether you just need a simple walk gate for family and friends to gain access or a drive gate for vehicles and lawn equipment, we have you covered. We have a 3-year warranty on all our gates!
Stain Your Wood Fencing for the Best Long-Term Quality
Milwaukee Fence Finders offers fence staining services to prolong the life of your investment. Staining your fence helps protect the wood against ultraviolet rays and moisture, and ensures your pickets keep their bold color. For our typical Western Red Cedar fences, we recommend re-staining your fence every couple of years, which is much less expensive than having to replace your entire fence in the long run. If you are considering a wood fence for your home, one of our sales representatives will gladly listen to your needs and discuss the many options and designs available through Milwaukee Fence Finders. Are you interested in learning how much a wood fence may cost you? Get a free wood fencing estimate today and make the right choice for your current needs.
Ready to schedule an appointment?
We Made It Easy!
Wood & Cedar Fence Installation Area
From Milwaukee and Waukesha to Madison Wisconsin and everywhere in between, Milwaukee Fence Finders installs high-quality, beautiful, and long-lasting wooden fences. If you are looking for a cedar fence, treated pine fence, or hybrid fence, contact us today and let us help get you fenced in.
Wood Fence Installation for Any Budget
Like anything, wood fences have multiple choices at many different price points. Depending on your needs and wants, cedarwood fences can be very affordable. There are endless options for style and dozens of options for overall configuration. Below we have outlines our Good, Better, Best choices – which, again can be customized to fit your exact specifications.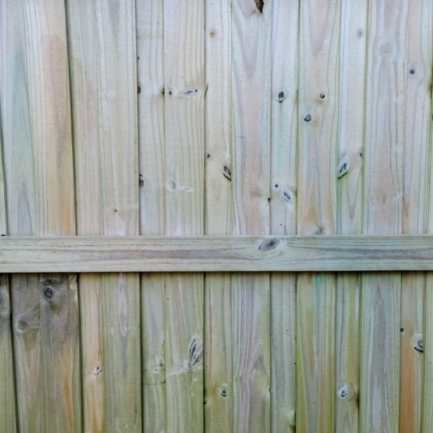 Treated Pine (Good)
Economical
Stainable & Paintable
Custom/Stick Built
8 Year Warranty
No Excessive Lead Time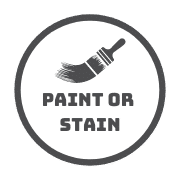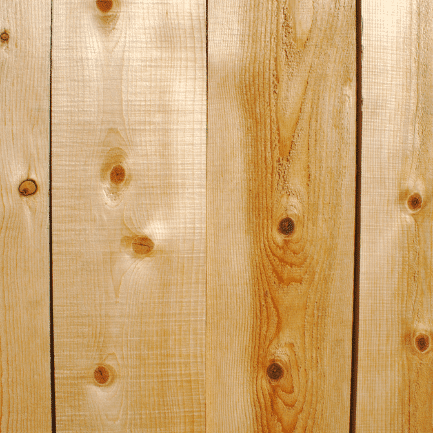 Cedar Fence (Better)
All of the Treated Pine Options + More!
Beautiful Color
Optional Steel Lifetime Posts
Low Maintenance
Quick Lead Time
10 Year Warranty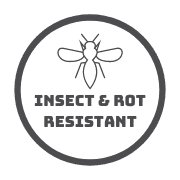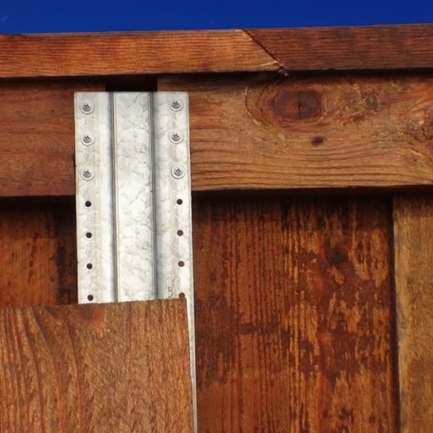 Cedar & Postmasters (Best)
#1 Choice for Cedar Fences!
Completely Hidden Posts
Withstands Hurricane Force Winds
Dozens of Styles
Limited Lifetime Warranty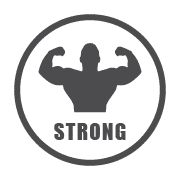 Wood Fence Styles
While it is nearly impossible to showcase all of the style options for a wooden fence, we can show you the most popular. In fact, we created a whole page outlining the top 5 wood fence styles. 
Ready for a Quote?
Contact Milwaukee Fence Finders for Cedar & Wood Fence Installation
Wooden Fence Applications
There are very few applications in which wood fences do not work – in fact, they can be modified to work for nearly all situations.