Commercial & Industrial Fence and Gate Photos
Check out our commercial fence projects, product pictures and before & after images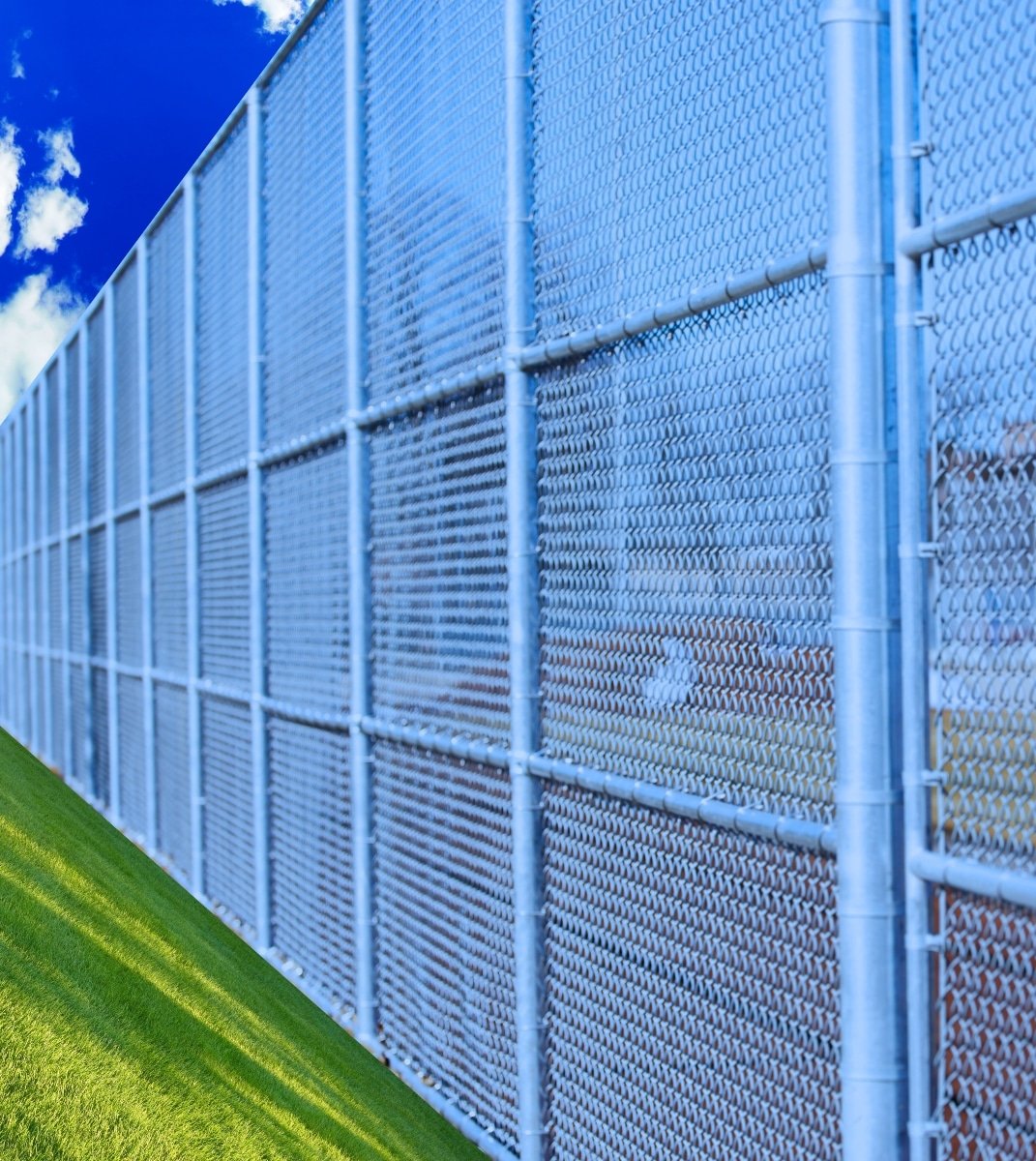 Commercial chain link fences: secure, versatile, customizable, and durable solution for your business perimeter and security needs.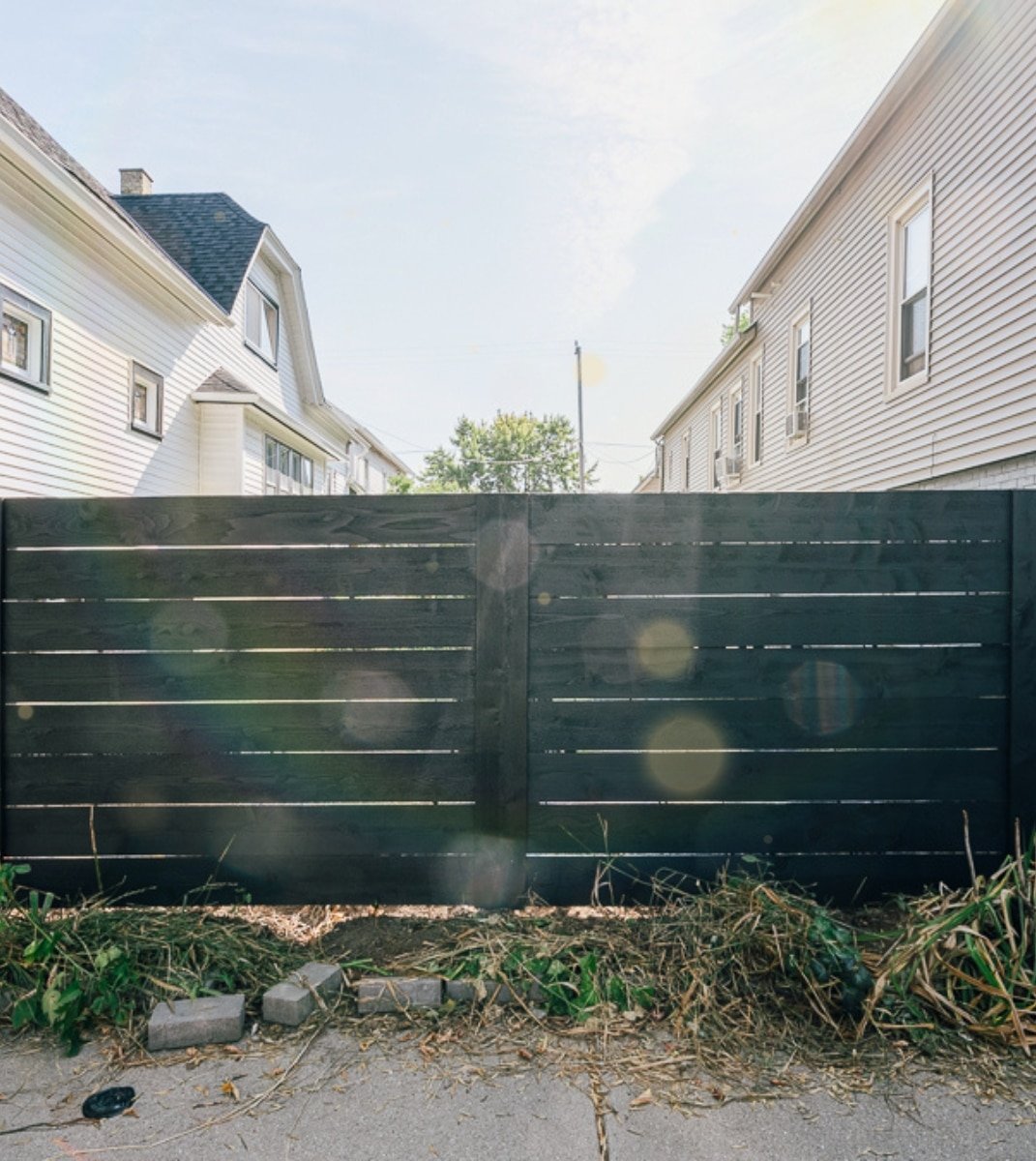 Take a look at jobs we've just recently finished. These pictures are taken by our install crews, not our photgrapher – go easy on them!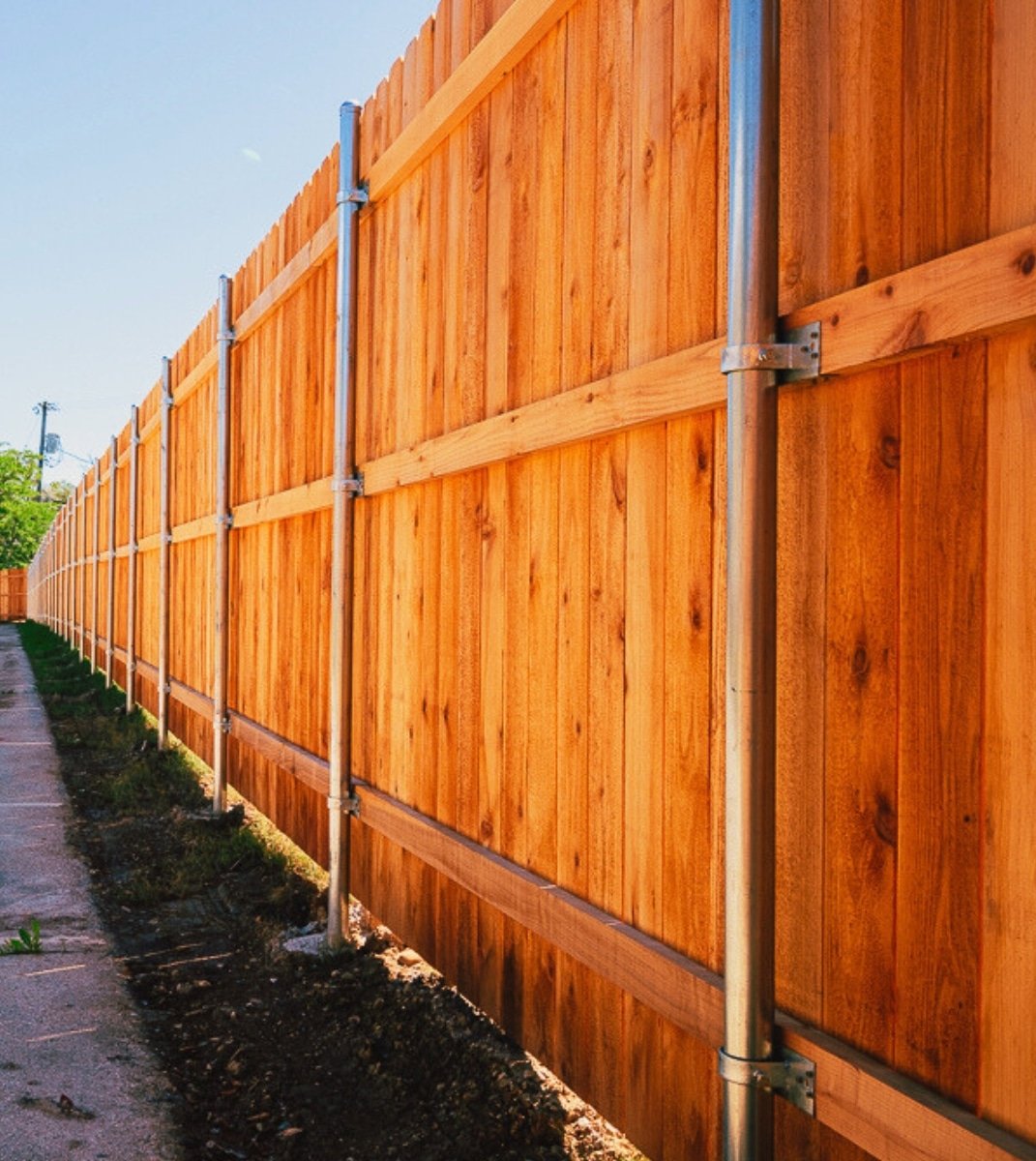 Commercial privacy fences: Ensure business confidentiality with our sturdy, low-maintenance, and aesthetically pleasing privacy solutions.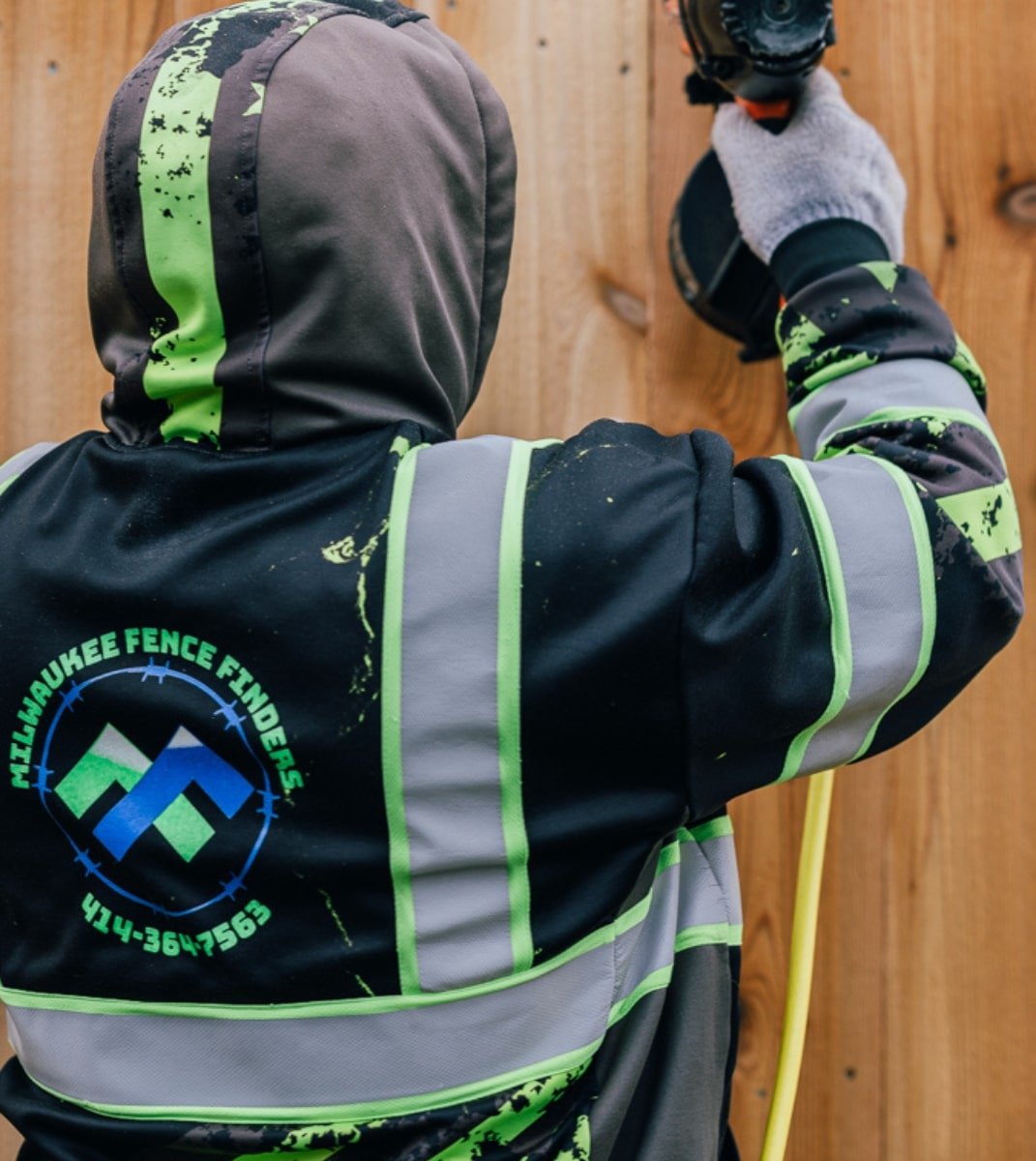 Check out some action shots of our team in the field planting fences, hanging gates, and serving the community.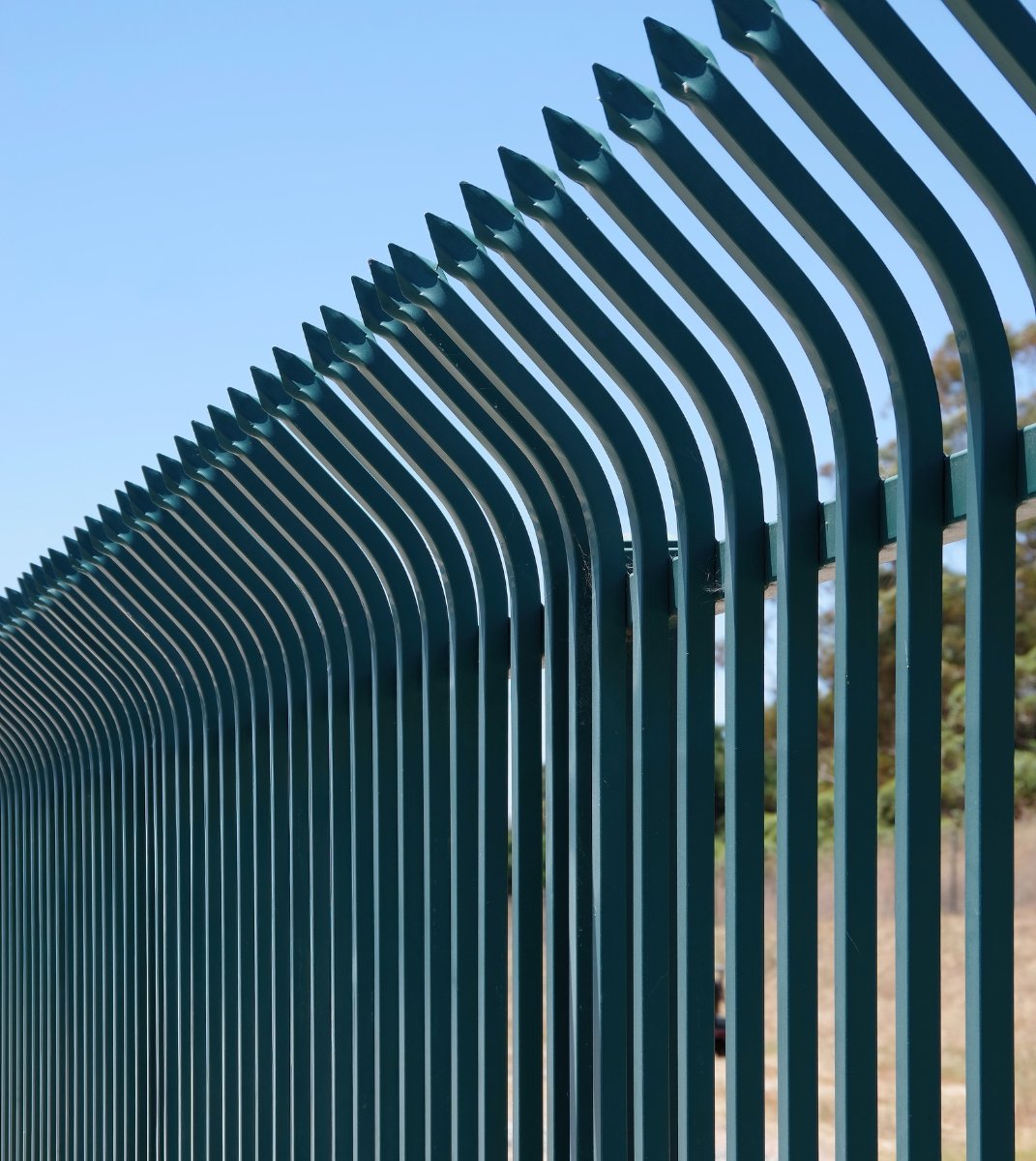 Robust, durable security fences safeguarding commercial spaces from intrusion, enhancing privacy, and exuding professional aesthetic appeal.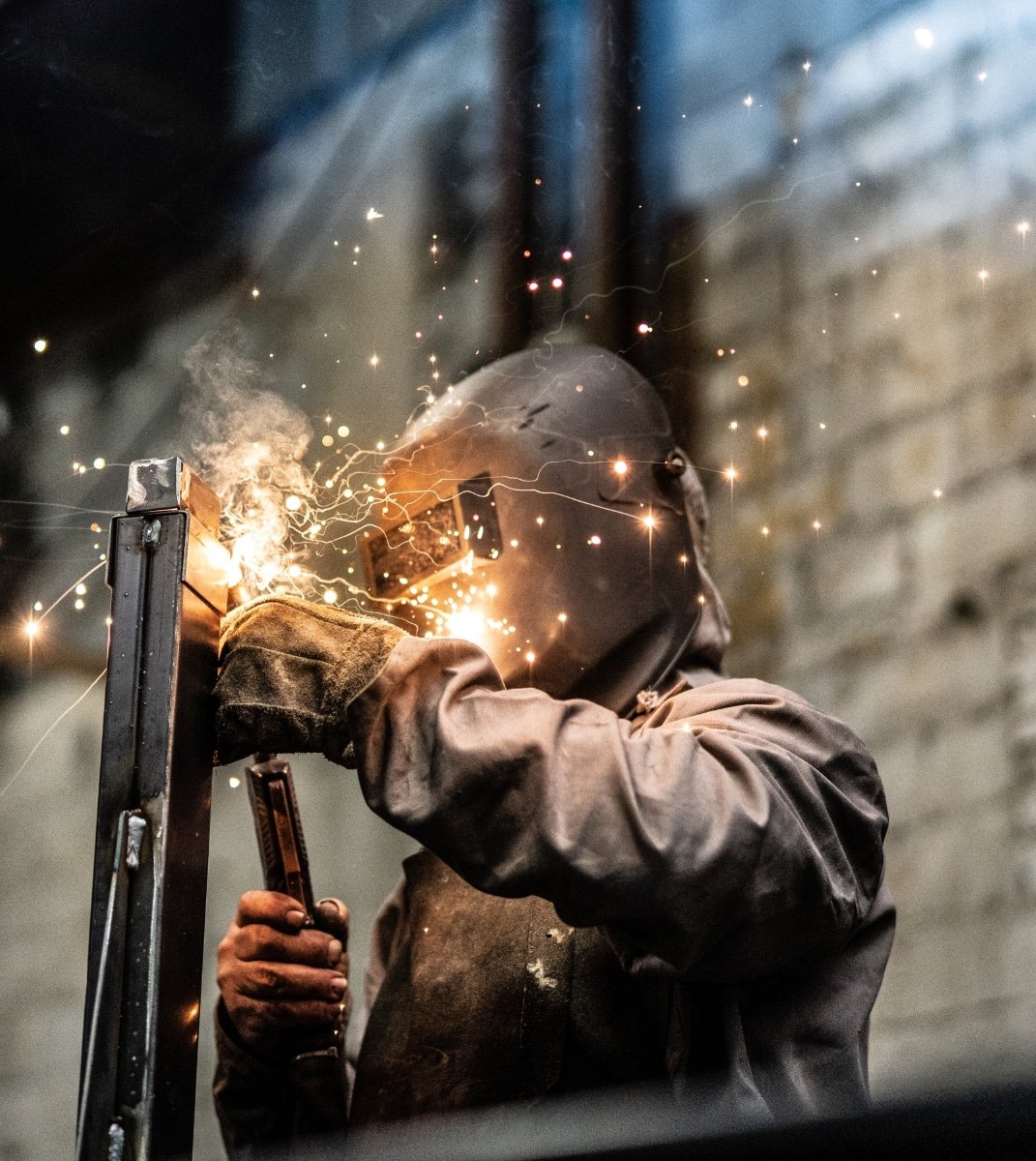 See some of the custom fabricated fences, gates, and other items we've designed and produced.