Modern Style Privacy Fence
Enhance your property's curb appeal with stylish and modern horizontal wood fences. At Milwaukee Fence Finders, we specialize in top-quality craftsmanship and design, offering an array of customizable options to suit your specific needs. Our horizontal wood fences provide a unique and contemporary aesthetic, perfect for those seeking a fresh take on traditional fencing. Made from high-quality, durable materials, our fences are built to last, ensuring your investment is worthwhile. Browse our selection of horizontal wood fences today and discover the perfect design to complement your Milwaukee home, while enjoying unparalleled service and expertise from our team.
Love this
Horizontal

style fence? Let's quote it…
Let's dive deeper into the details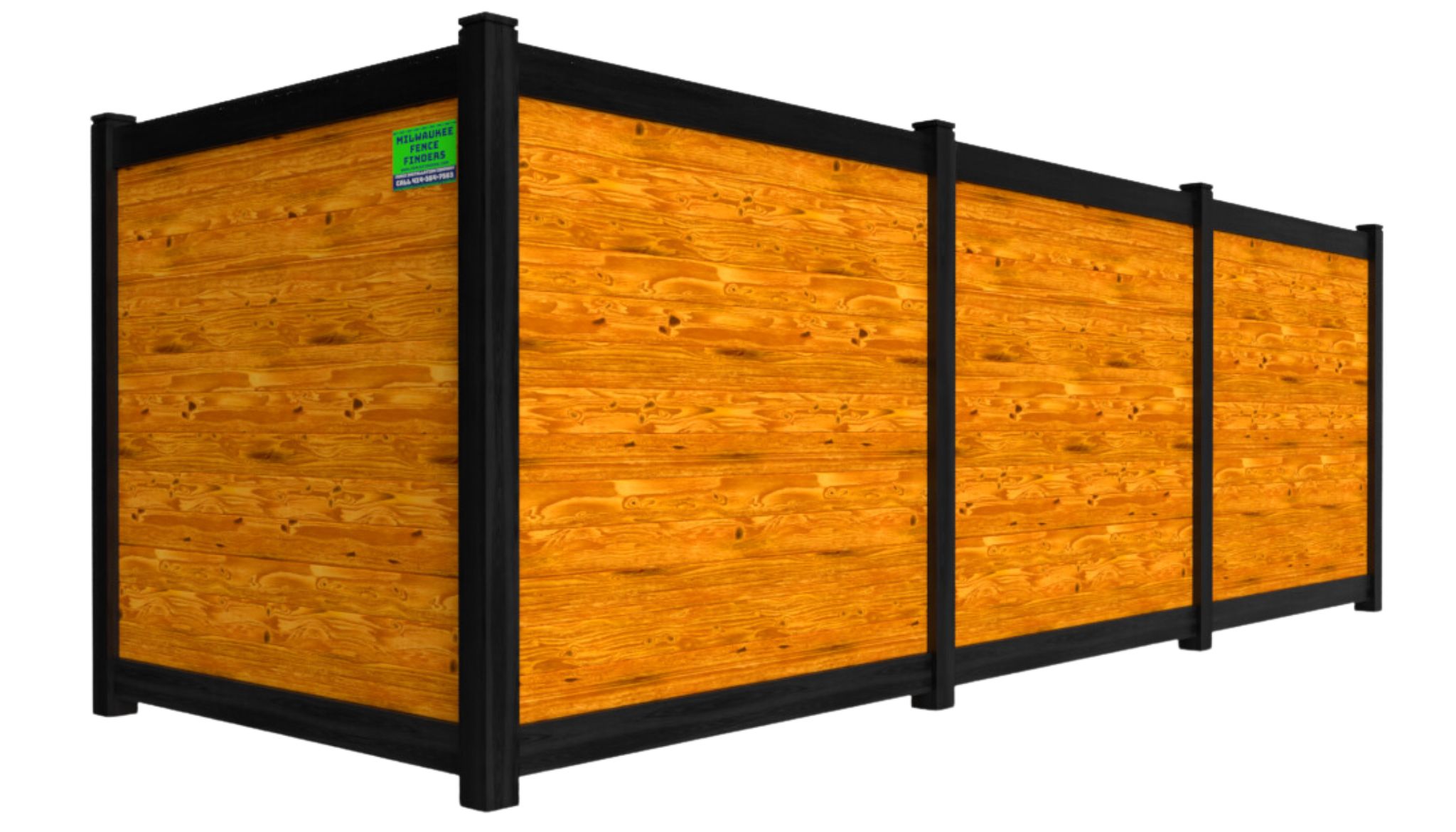 #1 – High-Quality Cedar:
Enhance your Milwaukee property with horizontal wood fences made from premium cedar, known for its durability, natural resistance to decay, and stunning appearance, ensuring long-lasting beauty and performance.
#2 – Stainless Steel Fasteners:
Our fences are built with stainless steel fasteners, offering superior strength and rust resistance, ensuring your horizontal wood fence remains secure and maintains its aesthetic appeal throughout its lifespan.
#3 – Hourglass-Shaped Post Holes:
Experience the stability of our unique hourglass-shaped post holes, designed to provide exceptional support and prevent post movement, guaranteeing a sturdy and long-lasting fence for your Milwaukee property.
#4 – Expert Craftsmanship:
Trust in our meticulous construction process, where attention to detail and the use of high-quality materials ensure that your horizontal wood fence not only looks stunning but also stands up to Milwaukee's weather conditions.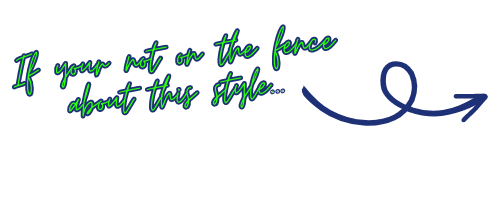 Q: What are the Benefits of Choosing a Horizontal Wood Fence for My Home?
A: Horizontal wood fences bring several advantages to your property. They create a modern, stylish aesthetic that can enhance the curb appeal of your home. They are sturdy and can offer excellent privacy. The horizontal design can also make your yard appear larger, creating an illusion of more space.
Q: How Long Does a Horizontal Wood Fence Last?
A: With proper care and maintenance, horizontal wood fences can last for 20 years or more. Factors affecting the longevity include the type of wood used, climate, soil condition, and routine maintenance. It's recommended to apply a protective sealant to improve its lifespan and maintain its appearance.
Q: What Type of Wood is Best for Horizontal Fences?
A: The choice of wood for your horizontal fence can depend on various factors, such as local climate, your budget, and desired aesthetics. Popular choices include Cedar, Redwood, and Pressure-Treated Pine, each known for their durability and natural resistance to decay and pests.
Q: How to Maintain a Horizontal Wood Fence?
A: Maintenance for horizontal wood fences includes regular cleaning, applying a protective sealant every few years, and inspecting for any signs of damage. If any section gets damaged, it's advised to repair it promptly to prevent further degradation.
Q: Are Horizontal Wood Fences More Expensive than Vertical Ones?
A: The cost of horizontal wood fences can be slightly higher than vertical ones due to the need for additional support to prevent sagging. However, many homeowners find the unique aesthetic appeal and increased privacy of horizontal fences worth the extra investment.