Milwaukee Fence Finders Wisconsin Service Area
Milwaukee Fence Finders is a full-service fencing contractor. Serving Washington, Ozaukee, Jefferson, Waukesha, Milwaukee, Walworth, Racine, and Kenosha, and Dane counties – When it comes time for your Residential, Commercial, or Industrial Fence – Look No Further!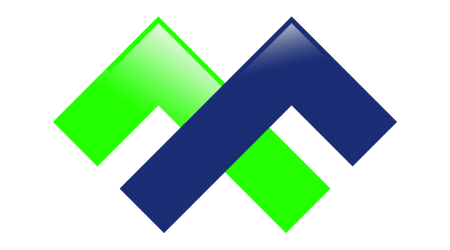 Cities & Towns We Service
Milwaukee Fence Finders – Home Sweet Home
Milwaukee, Wisconsin's Largest City
Amongst the hustle and bustle of Milwaukee's massive business and commerce districts, lies some of the Midwest's most prominent attractions. These attractions are what draw people to Milwaukee and the suburbs surrounding, the plethora of opportunities is what makes them stick around. Milwaukee houses everything from corner hot dog stands to Fortune 500 corporations – making it the pinnacle of the American dream for many. Whether you are a Milwaukee lifer or newbie here's a list of some key attractions:
Summerfest – The World's Largest Music Festival. It is no surprise Milwaukee is the home to this amazing event. Afterall, Milwaukee is known as "The City of Festivals"
American Family Field

 

– Formerly Miller Park! Baseball fan or not, everyone should take a tour of the stadium at one point or another. There are restaurants inside the stadium open year-round for those who want to check it out in the off-season.
Milwaukee Art Museum

 

– Even if you have never been to Milwaukee chances are you have seen a picture of the Milwaukee Art Museum at the very least. It is one of the most recognizable, famous pieces of architecture in the nation!
Milwaukee Fence Finders is without a doubt proud to have planted its roots here in Milwaukee! Let's be honest, who wouldn't want to be part of Milwaukee's amazing history of business? With companies such as MillerCoors, Briggs & Stratton, and Harley Davidson all calling Milwaukee home, it is truly a place to be proud of.
As our name implies, we can help any Milwaukee home or business owner find the perfect fence for their application. If you've been looking for a fence, you've likely seen hundreds of options, from wood, chain link, and vinyl to fancy ornamental fences. We'll help explain the differences, benefits, and the cons.
Scheduling an Estimate With Milwaukee Fence Finders
We travel throughout Wisconsin to help evaluate projects for our customers. On occasion we can provide preliminary pricing without an on-site visit, however, we've found it very beneficial to both you (the customer) and ourselves to assess the project in-person first. It prevents unexpected delays and may give our team the chance to find a more efficient and affordable way to complete the project. 
We also Install Fences In all of the following areas!