Brookfield, WI Fence Installation Company
Installing Fences in & Near Brookfield
Brookfield Wisconsin located in Waukesha County is home to 41,464 people as of the 2020 Census. Many more make their way into Brookfield daily for work and entertainment because of the convenient location, just 18 minutes from Milwaukee and 1 hour 19 minutes from Madison.
Because of Brookfield's growing population, residential and commercial fence installation services are more sought after than ever. We provide privacy fences, security fences, and pet fence solutions to home and business owners throughout Brookfield.
We have fence options for you
We have a diverse selection of fencing options for businesses and homeowners in Brookfield Wisconsin. 
Residential Fences in Brookfield Wisconsin
Our residential fences are built for style and functionality; all while meeting Brookfield's strict codes and restrictions on residential fence installation. You can learn more about the current regulation for fences in Brookfield here: Brookfield Fence FAQ's
Commercial Fences in Brookfield WI
Fences for your business or industrial setting serve a very important purpose – whether it's for security and safety or a decorative fence to impress clients. Our impressive warranty and attention to detail is the reason commercial customers keep using Fence Finders!
Ready to schedule an appointment?
We Made It Easy!
Building Fences in Brookfield, WI that Last
Requesting a free fence quote from us is easy – like the rest of the fence installation process when you work with Milwaukee Fence Finders. If you are in the early stages of buying a fence and simply want to understand what a fence could cost, use our Fence Quote Map to get a rough estimate. If you are deeper into the process and would like one of our fencing consultants to stop out in person you can use our Book Now tool! From start to finish, we want your buying process to be stress-free (even if you don't go with us).
Good Fences Make Great Neighbors
Let's admit it – fences make it much easier to avoid conflicts with neighbors, even if everyone gets along. Keeping pets from roaming and children safe is important for everyone's wellbeing. Even though Brookfield has tighter regulations on what kind of fence you can and cannot have, there are plenty of options. Wood picket, vinyl picket, and ornamental are the most popular styles we install in Brookfield. However, chainlink fences are permitted when used to protect a garden.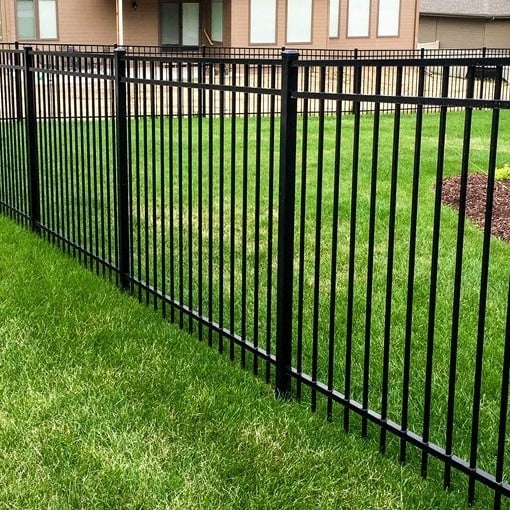 Ornamental Fence
Internal Locking System
Reinforced Webbed Rail
Fully Rackable Panels
Maintenance Free Powder Coating
Limited Lifetime Warranty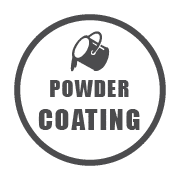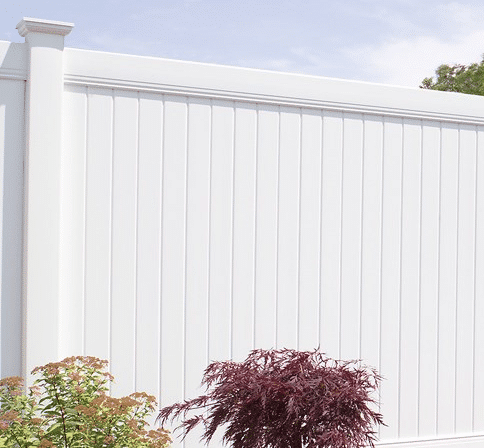 Vinyl Picket Fence
Fade Resistant
Dozens of Color Options
Smooth or Textured
Maintenance Free 
Limited Lifetime Warranty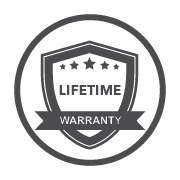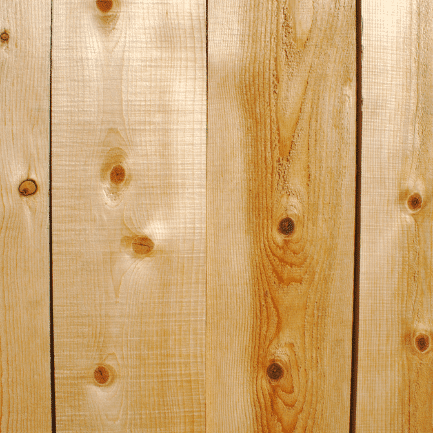 Wood Picket Fences
Choose from Treated Pine or Cedar
Wood or Metal Posts
Custom Built on Site
Custom Height Options Available
8-10 Warranty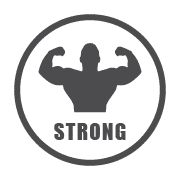 Brookfield WI Fence & Gate Repair
Fences in Brookfield and Wisconsin, in general, take quite the beating. With scorching hot summers and bitterly cold winters, your outdoor structures (i.e. fences, decks, pergolas, and gazebos) need to be built to last. Using incorrect or poor-quality materials can drastically reduce the lifespan of your fence and cause headaches down the road.
If you need an existing fence repaired due to wear and tear or storm damage, we can help! We also repair walk and driveway gates.
Why Choose Fence Finders for Your Fence Project
Fence Finders LLC is a locally owned fence contractor with locations in Milwaukee, Waukesha, and Madison, WI. We pride ourselves on our unique hassle-free buying process – from your initial quote all the way to final installation we will take care of you. 
Our quality fences, aggressive pricing, and customer satisfaction are the blocks on which we've built our business. With over a decade of experience installing fences throughout Wisconsin, we have the answers to all your questions.
If you would like to learn more, you can contact us using the form below. Additionally, if you would like someone to come out and take a look at your property and provide a quote, use our Book Now tool.
Brookfield Residential & Commercial Gates
Complete your fence enclosure with a beautiful gate. Choose from different heights, materials, and styles to fit the aesthetic of your property. 
Ready for a Quote?
Contact Milwaukee Fence Finders for Brookfield WI Fence Installation
Other Types of Fences We install in Brookfield WI
Looking to install a pool at your Brookfield home? You're going to need a fence to make sure everything meets the local building code. Have a garden or business that needs protection? We can help with any style of fence.
Brookfield Fence Gallery & Ideas Board