Temporary Fence Rental in Milwaukee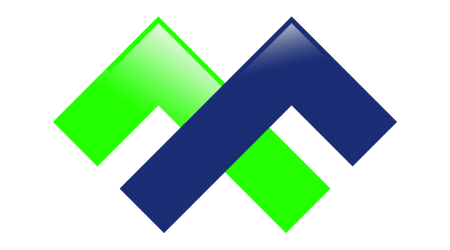 Call Today for a Temporary Fence Quote
Milwaukee Fence Finders rents, delivers and installs temporary fence panels throughout Wisconsin.
Temporary Panel Fencing
One common type of temporary fence panel is the chain link option. These panels provide a sturdy and durable barrier, while also allowing for visibility within the construction site. Chain link panels can easily be installed using posts or bases, and can be adjusted to fit the specific layout and size of the construction site. Chain link panels are a great temporary solution for parimeter security and access control.
Temp Fence Products and Services we Offer:
Delivery and Installation – Fence Finders will deliver and set-up temporary fence panels throughout Wisconsin, once the project is complete we will dissessemble and retrieve the panels. 
Privacy Screening – We offer privacy screening to enhance the security of your property, jobsite or event.
Sand Bags – We offer sand bags as an option for any temporary fence we install.
Jobsite Safety and Security Fence
Temporary fence panels are a crucial aspect of construction site safety, as they help to keep workers and passersby safe from potential accidents or harm. These panels can also serve to block off the construction area from unauthorized access. There are various types of temporary fencing available, including chain link fences and plastic barriers. When choosing a fencing option for your construction site, it is important to consider factors such as the size and layout of the site, as well as any local regulations or guidelines. Additionally, temporary fence panels should be regularly inspected for potential damage and repaired or replaced as necessary. By investing in high-quality temporary fencing, construction sites can ensure a safer work environment for everyone involved.