Temporary Fence Rental in Milwaukee & Waukesha, WI: Affordable Temp Fencing Solutions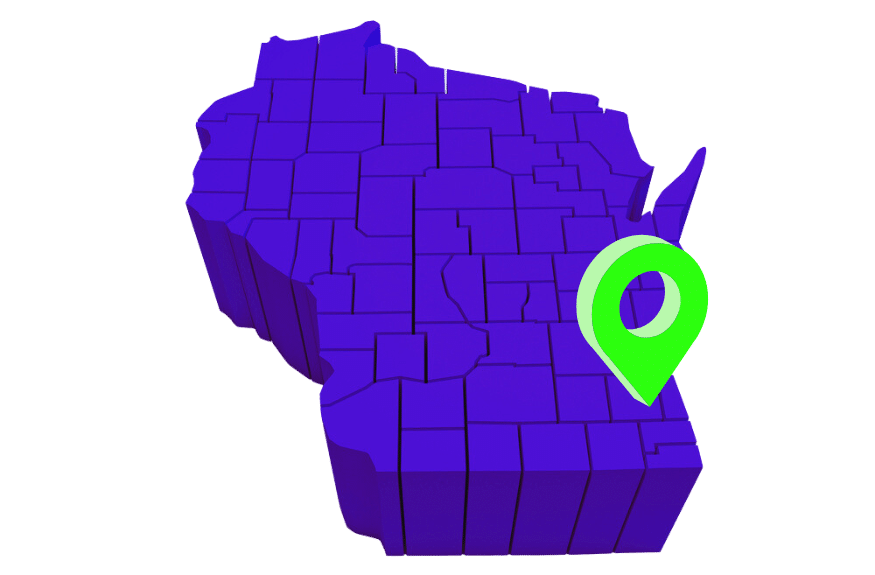 Construction Site Fence Panel Rental
Call Today for a Temporary Fence Quote
Looking for a versatile and secure fencing solution in or near Milwaukee, WI? Our temporary fence panel rentals offer the perfect option for various applications, such as construction sites, events, or property renovations. These easy-to-install, freestanding panels provide quick and effective site enclosure, ensuring safety and crowd control. Choose from a range of sizes and styles to meet your specific needs. Trust Milwaukee Fence Finders for reliable, high-quality temporary fence panel rentals, backed by exceptional customer service and timely delivery.
Simple Temporary Access Control Solutions
According to our customers throughout Milwaukee and Waukesha, these are the most popular choices when it comes to temporary fence rentals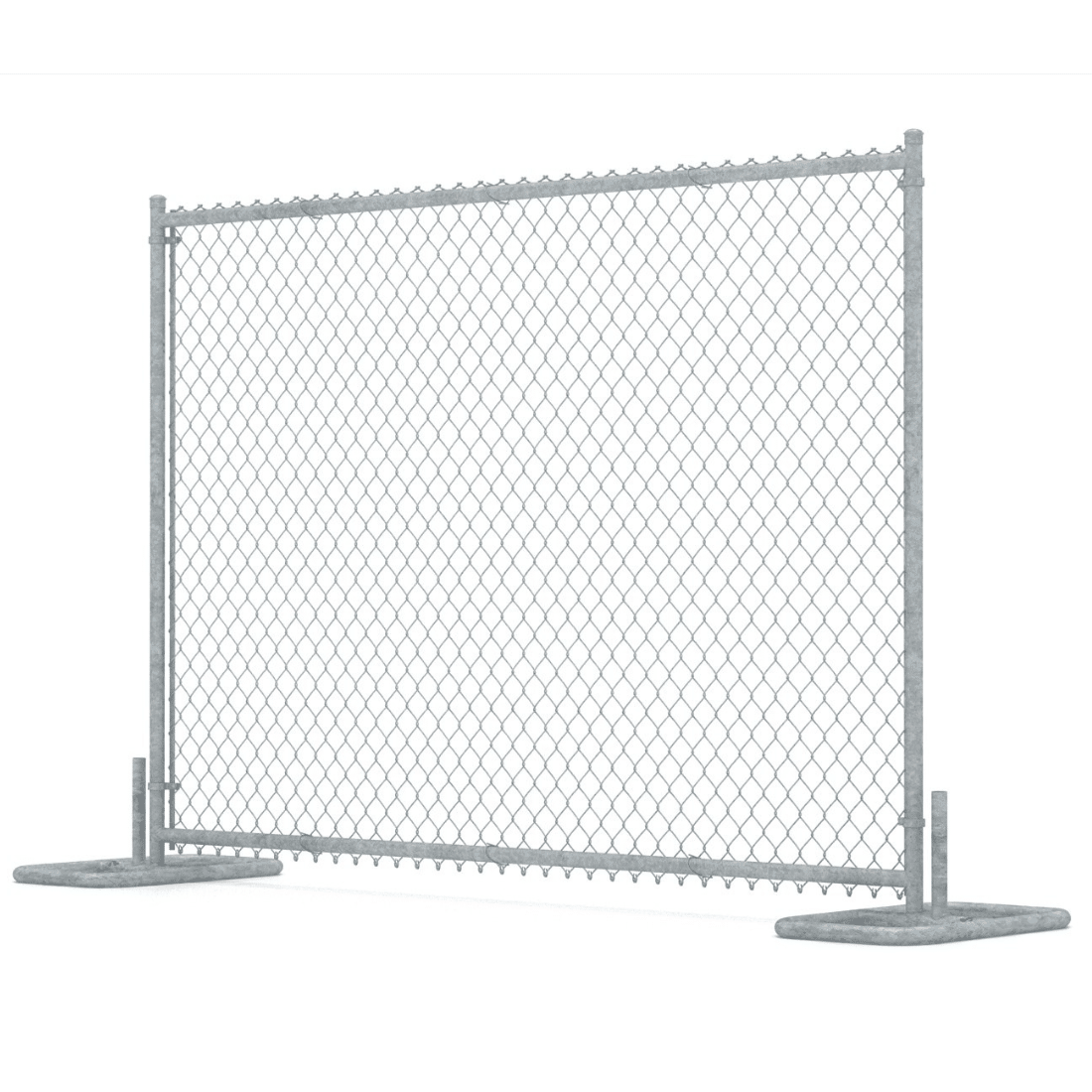 Chainlink Temporary Fence Panels
Chain link temp fence panel rentals provide a practical and cost-effective solution for securing various sites and events in and around Milwaukee, WI. These durable, versatile panels offer excellent protection for construction sites, outdoor events, or property renovations. Designed for easy installation and removal, chain link temp fence panels ensure a quick and reliable fencing solution without the need for permanent structures. Their open mesh design enables visibility and air circulation while maintaining a secure perimeter. Trust Milwaukee Fence Finders for high-quality chain link temp fence panel rentals, backed by exceptional customer service, timely delivery, and flexible rental options.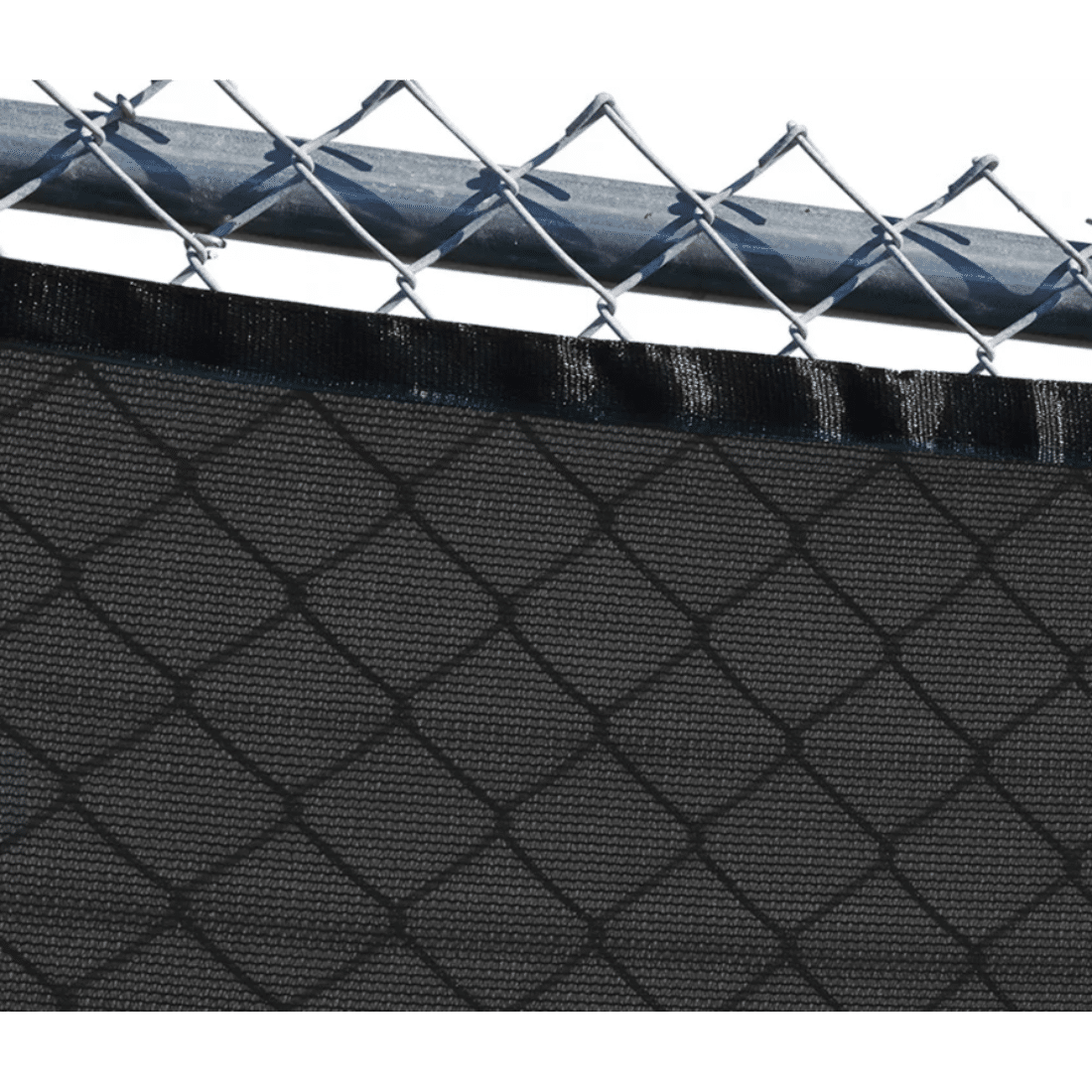 Temporary Fence Privacy Screen
Privacy screens for temporary fences provide an effective solution to enhance privacy and aesthetics while reducing noise and dust at your event or worksite. Designed to fit various fence types, including chain link and freestanding panels, these screens create a barrier that obscures visibility, ensuring a more secluded environment. Perfect for construction sites, outdoor events, or property renovations, privacy screens are easy to install and available in a range of materials, colors, and designs to suit your specific needs. Rely on Milwaukee Fence Finders for top-quality privacy screens for temporary fences, along with exceptional customer service and support to help you create the ideal enclosure for your space.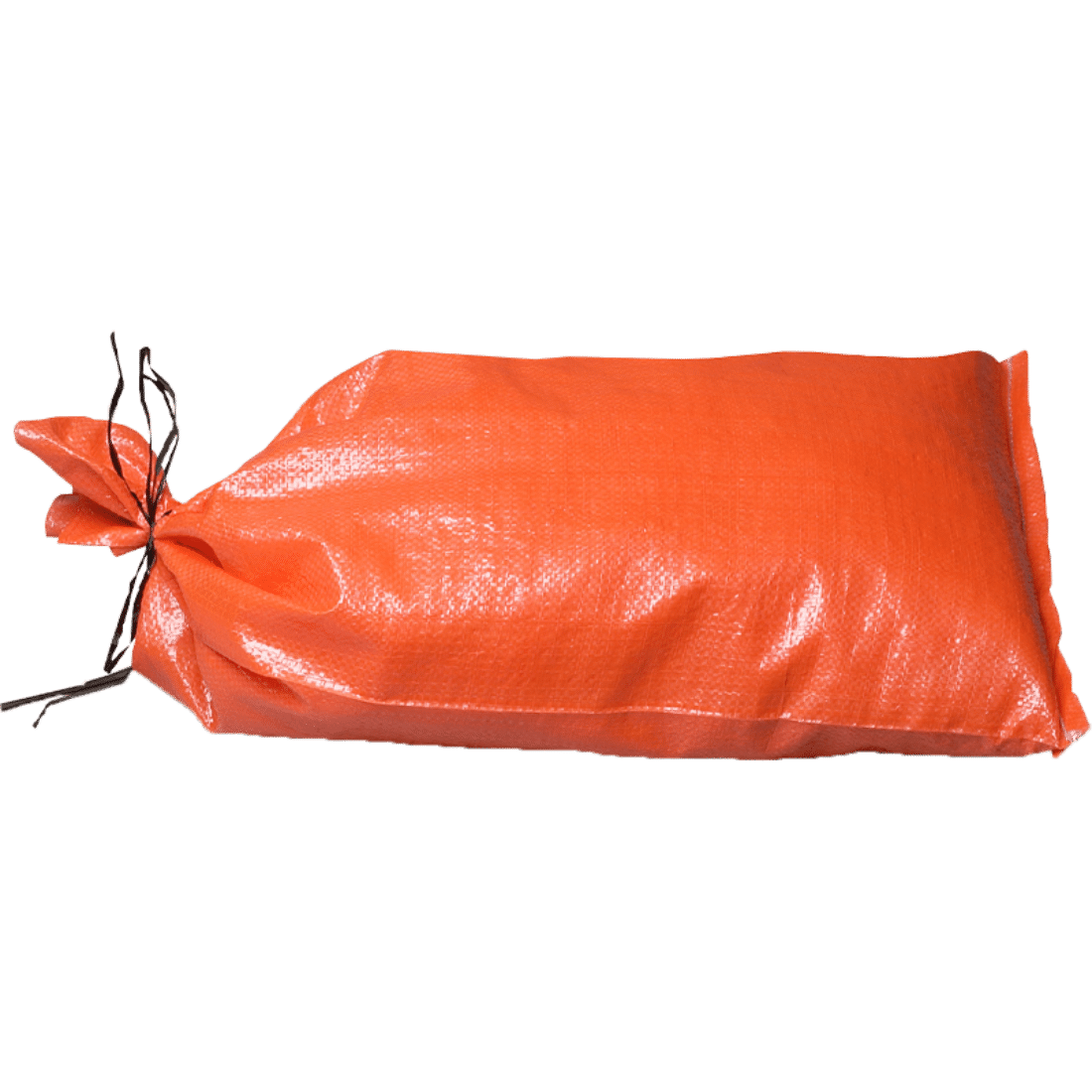 Temporary Fence Sand Bags
Utilizing sandbags to secure temporary fence panels is a reliable and cost-effective method for stabilizing fencing solutions in various settings, such as construction sites, outdoor events, or property renovations. By placing sandbags at the base of the fence panels, you can enhance stability and prevent movement or tipping, even in windy or uneven conditions. Sandbags are easy to deploy, reposition, and remove, offering a flexible and environmentally friendly option for temporary fencing. Trust Milwaukee Fence Finders to provide high-quality sandbags and expert advice on the proper placement and usage to ensure the utmost safety and effectiveness of your temporary fence panels.
Same Day Temporary Fence Quotes!
Hey Milwaukee, Waukesha, and Madison, Wisconsin folks! Get ready for a game-changing temporary  fence estimating experience! 
Temporary Panel Fencing Solutions
A prevalent choice for temporary fence panels is the chain link option. These panels offer a robust and durable barrier while maintaining visibility within the construction site. Chain link panels can be efficiently installed using posts or bases and can be customized to accommodate the specific layout and dimensions of the construction site. They serve as an excellent temporary solution for perimeter security and access control.
Temp Fence Products and Services We Offer:
Delivery and Installation: Fence Finders delivers and sets up temporary fence panels throughout Wisconsin. Once the project is complete, we will disassemble and retrieve the panels.
Privacy Screening: We provide privacy screening to enhance the security of your property, job site, or event.
Sand Bags: We supply sandbags as an option for any temporary fence we install.
Job Site Safety and Security Fencing
Temporary fence panels play a vital role in construction site safety, protecting workers and passersby from potential accidents or hazards. These panels also help restrict unauthorized access to the construction area. Various temporary fencing options are available, including chain link fences and plastic barriers. When selecting a fencing solution for your construction site, consider factors such as the site's size and layout, along with any local regulations or guidelines. Additionally, temporary fence panels should be routinely inspected for potential damage and repaired or replaced as necessary. By investing in high-quality temporary fencing, construction sites can ensure a safer work environment for all involved.
What are the advantages of temporary fence rentals for construction sites and events?
Temporary fence rentals offer a cost-effective and flexible solution for securing construction sites, outdoor events, or property renovations, providing perimeter security, access control, and safety for workers and attendees.
How do I choose the right type of temporary fence rental for my needs?
Consider factors such as site size, layout, visibility requirements, local regulations, and budget when selecting a temporary fence rental. Popular options include chain link panels and plastic barriers.
Are there options to enhance privacy and security for my temporary fence rental?
Yes, privacy screening and sandbags can be added to your temporary fence rental to improve privacy, security, and stability. These options are particularly useful for construction sites and events where increased privacy or wind resistance is desired.
Can I customize the size and layout of my temporary fence rental?
Absolutely! Temporary fence rentals can be tailored to fit the specific dimensions and layout of your site, providing a versatile and adaptable fencing solution to suit your unique requirements.
What should I expect in terms of delivery, installation, and removal for temporary fence rentals?
Reputable providers like Milwaukee Fence Finders offer delivery, installation, and removal services for temporary fence rentals, ensuring a seamless and hassle-free experience from start to finish.