Fence Staining Services in Milwaukee & Waukesha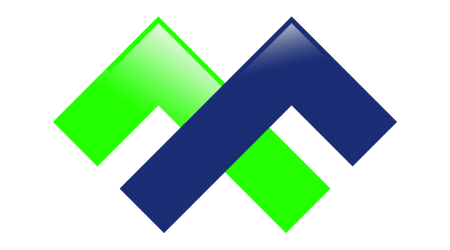 Call Today for Prices on Fence Staining Services!
Milwaukee Fence Finders will provide all the information you need about staining your new or old wood fence. Questions? Just ask. 
Proprietary Pre-staining Process
You would never settle for unfinished kitchen cabinets, an unfinished deck or siding, right? Many Southeast Wisconsin fence contractors don't present you, the homeowner, with enough information to make an informed and well educated decision when purchasing a wood fence.
Protecting your investment is made easy with Fence Finders pre-stained cedar fencing. Fence Finders purchases truck loads of kiln-dried cedar with a low moisture content allowing us to pre-stain in our facility prior to installing your fence.
Pre-staining has many benefits, including:
Safer for the environment – pre-staining in our facility allows us to have a climate controlled area to stain the wood. Overspray and stain seeping into the ground is not a concern.
Better finished product – we use a submersion process that fully seals each board with the stain/sealer. It is impossible to get 100% coverage after a fence has already been erected.
More affordable – because pre-staining is done in-house, we don't have to add on trip-charges for a team to come and stain your fence on-site.
Throughout most of the country staining cedar fences is standard practice – every fence that is installed is stained… protecting it from rain, snow and UV rays that ultimately lead to deteriorating wood.
A quick drive through Milwaukee or Waukesha will lead you past dozens of fences that are… unfinished. Don't be sold short when purchasing your next wood fence.
 All of our cedar is pre-stained with Wood Defender Transparent Leatherwood, see below.
Fence and Deck Staining Services for Milwaukee Businesses and Homeowners
The second most common question we get asked after someone decides on a new wood fence is "Should we stain the fence?" In short, the answer is, yes. But just like with the decision of what style & material fence to go with, there is a lot to think about when it comes to fence staining.
Stain the Fence Yourself, or Hire A Professional?
Depending on the size of your fence staining it yourself can be a massive on-taking. There is a lot of surface area on a fence, and without owning the proper equipment [or spending the money to rent it] it could take literally weeks to stain a fence alone. 
Wood Defender – Fence and Deck Stain! Which Is Made in the USA!
Hiring a professional to stain new or existing fence for you will save you a lot of time, and possibly even money! Without proper preparation of the fence surface or if you stain the fence at the wrong time it could drastically reduce the longevity of the stain and hinder many of its protecting benefits. Brand new fences with moisture content above 15% should never be stained immediately, Western Red Cedar, White Cedar, and even Pine need time to dry before paint or stain is applied.
Older existing fences more often than not will need to be power washed prior to staining or painting. Skipping this step will almost entirely defeat the purpose of stain. Dirt, debris, and fungi (moss) can accumulate on an old fence building up a barrier preventing the stain from penetrating the wood or paint from adhering properly.
Staining Fences In Milwaukee & Surrounding Counties
Milwaukee and all surrounding counties face some harsh weather, ultimately staining your wood fence can ensure you have a beautiful, long-lasting fence for years to come.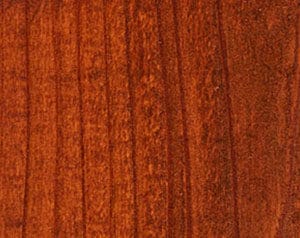 Transparent Redwood Fence
Transparent Fence Black Walnut
Transparent Fence Chestnut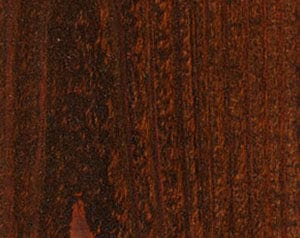 Transparent Fence Oxford Brown
Transparent Fence Cedar Tone