Commercial Fence Contractor in Milwaukee, WI
Industrial and Security Fencing Solutions for Businesses and Commercial Property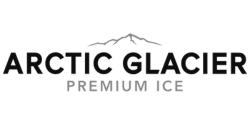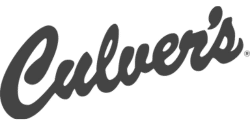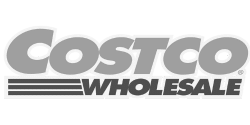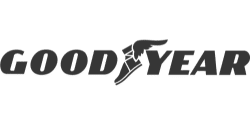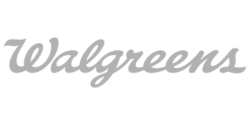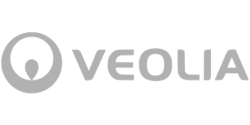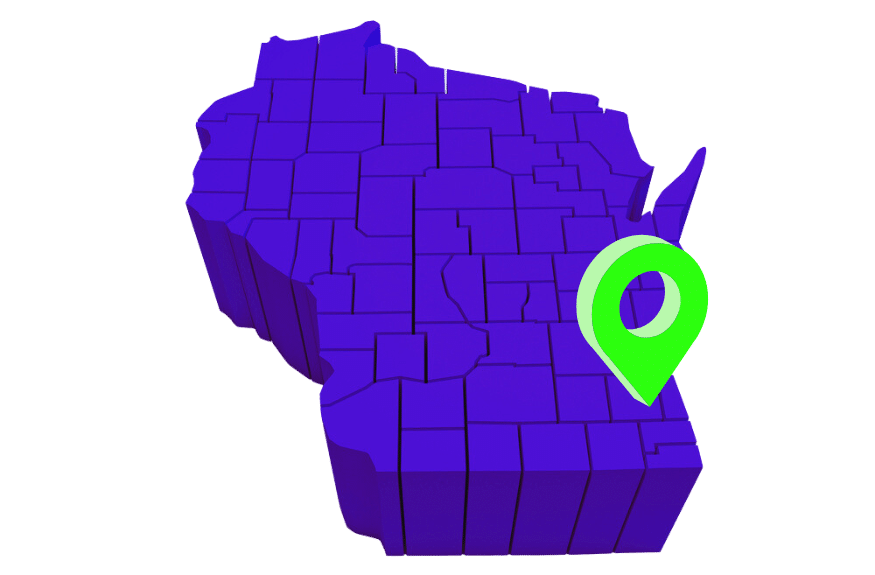 Commercial Fence Installation in Milwaukee, Waukesha and Madison, WI
Commercial Fencing Solutions to Fit Your Needs
In the Milwaukee and Waukesha areas, we provide unparalleled commercial fencing solutions for businesses of all sizes. Our experts understand the distinct needs of Wisconsin businesses and offer a variety of robust, stylish, and secure fencing solutions that enhance curb appeal while providing the needed security. If you're in Milwaukee or Waukesha and need an effective commercial fencing solution, trust our seasoned team to deliver beyond expectations.
Industrial Fencing Contractor Serving SE Wisconsin
For any industrial fencing needs in Milwaukee and Waukesha, Wisconsin, our skilled installers have got you covered. We offer professional installation, repair, and maintenance services for a range of industrial fencing types. With our local expertise, you can rest assured that your Wisconsin-based industrial property is well-protected and compliant with all local codes.
Breakdown of Commercial Fence Styles installed in Milwaukee County on an Annual Basis
**Numbers are approximate based on both internal and public data
Chain Link Fencing: 40%
Approx. linear footage: 10000 ft/year
Commercial Privacy Fencing: 35%
Approx. linear footage: 8000 ft/year
Commercial Security Fencing: 15%
Approx. linear footage: 5000 ft/year
Industrial Fencing: 7%
Approx. linear footage: 2000 ft/year
Other Commercial Grade Fencing: 3%
Approx. linear footage: 1000 ft/year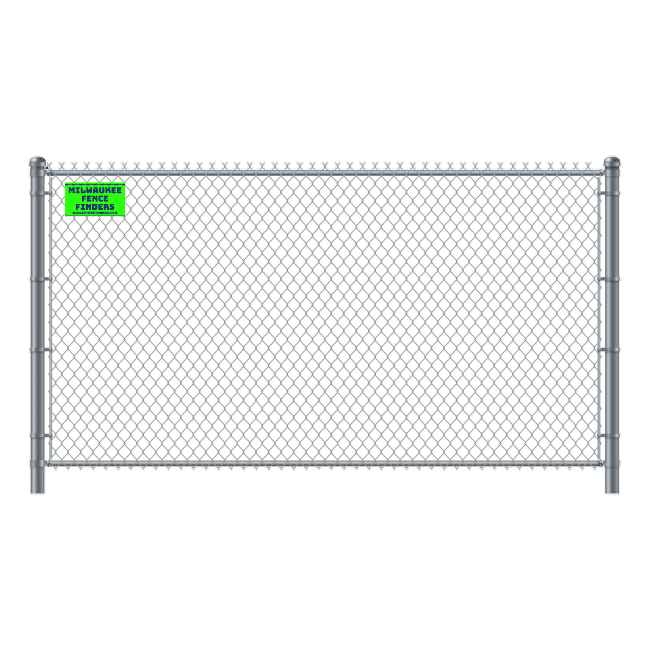 Commercial Chain Link Fence
Commercial chain link fences are a prevalent choice among businesses throughout Milwaukee and Waukesha, Wisconsin. Known for their durability and affordability, they are a common sight in a variety of settings including industrial parks, school grounds, and sports facilities. Their open weave not only secures premises but also maintains visibility, an essential aspect for surveillance. Chain link fences are often used for their ease of installation and low maintenance, making them a practical choice for large-scale properties. Their versatility can be further enhanced with privacy slats or coated wire for aesthetic appeal, catering to the unique needs of the commercial sector in these regions.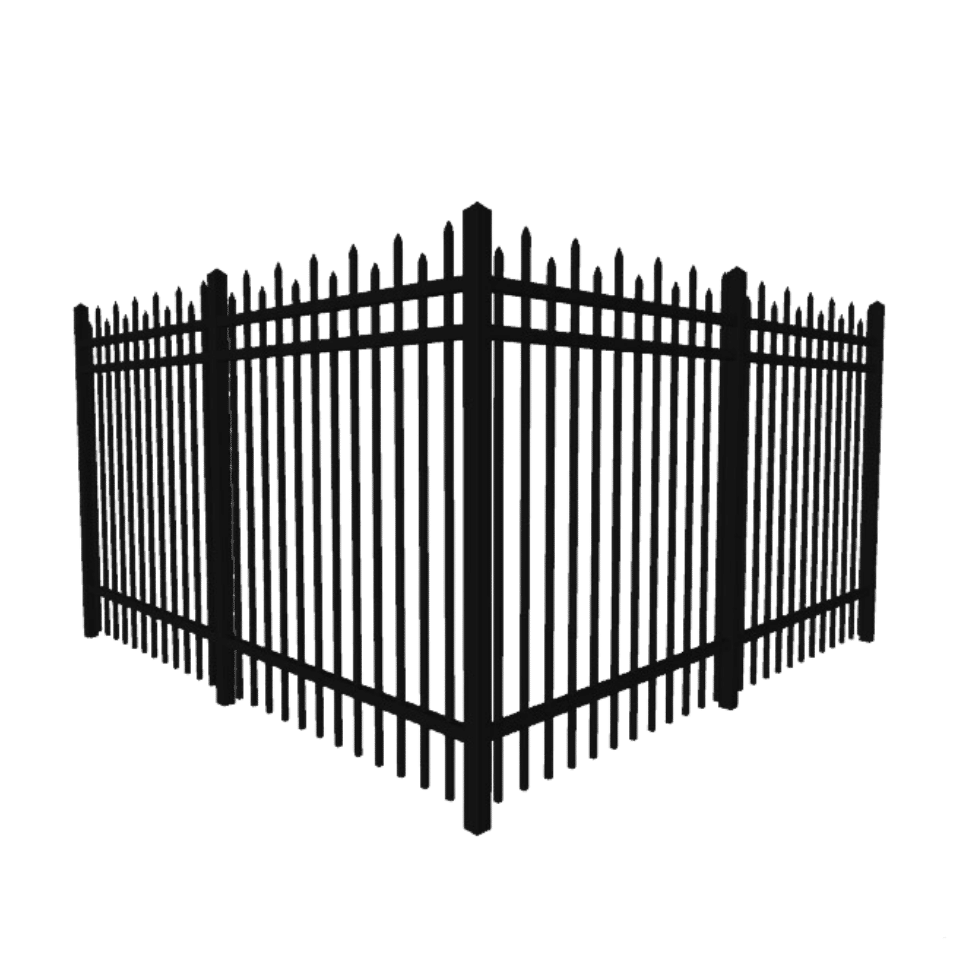 Commercial Security Fence
Commercial security fencing is a crucial aspect of safeguarding businesses in Milwaukee and Waukesha. It helps deter unauthorized entry, ensuring the safety of assets and personnel. These robust structures are frequently seen around warehouses, factories, and other industrial facilities where security is paramount. In these regions, security fences are often made from high-strength materials like steel or aluminum, and may include features like barbed wire or sharp points to discourage climbing. Some are even equipped with automated gates and surveillance systems for added security. By selecting the appropriate commercial security fence, businesses can not only protect their properties but also convey a professional image.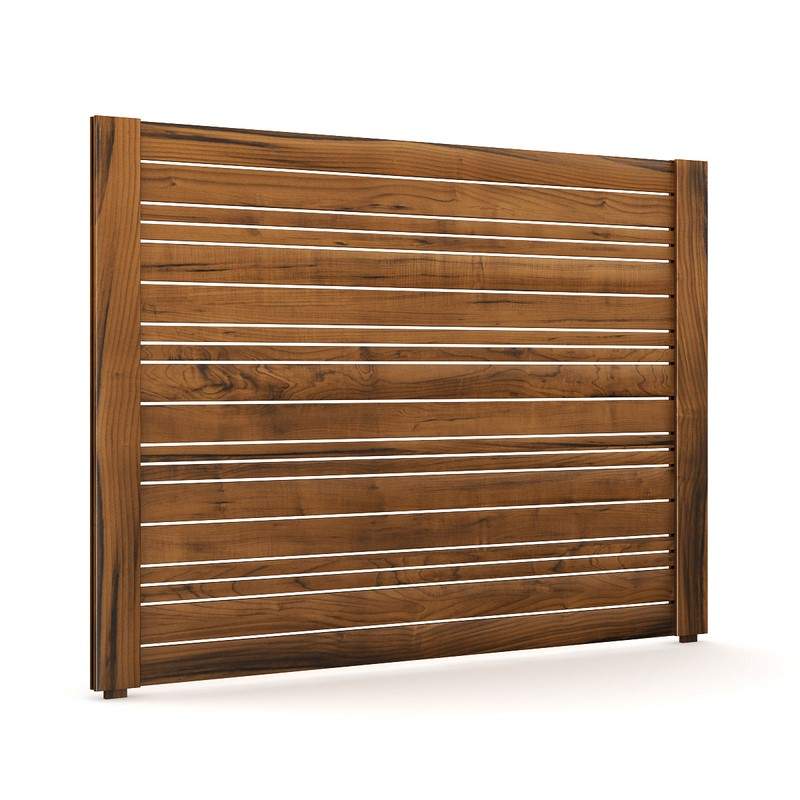 Commercial privacy fencing is highly valued by businesses in Milwaukee and Waukesha, Wisconsin, that prioritize both security and discretion. Commonly seen around professional buildings, residential complexes, and outdoor dining areas, these fences provide a shield from prying eyes, reducing unwanted attention and noise pollution. They can be built from various materials, including wood, vinyl, and composite, depending on the desired aesthetic and level of maintenance. With optional height extensions and decorative tops, privacy fences can be customized to match a company's brand while maintaining functionality. This blend of privacy and aesthetics can significantly enhance a property's appeal and ensure a comfortable environment for both employees and clients.
Online Temp Fence Rental Estimates in Minutes!
Hey Milwaukee, Waukesha, and Madison, Wisconsin folks! 📣 Get ready for a game-changing fence estimate experience! 🌟 With our cutting-edge satellite estimating tech, simply sketch your fence, pick a style, and BOOM 💥 Instant price!
Commercial Fence Bids Made Easy
Choose from 3 easy options that are catered to fit YOUR needs. Wherever you're at in the fence buying process is OK, we're here to help.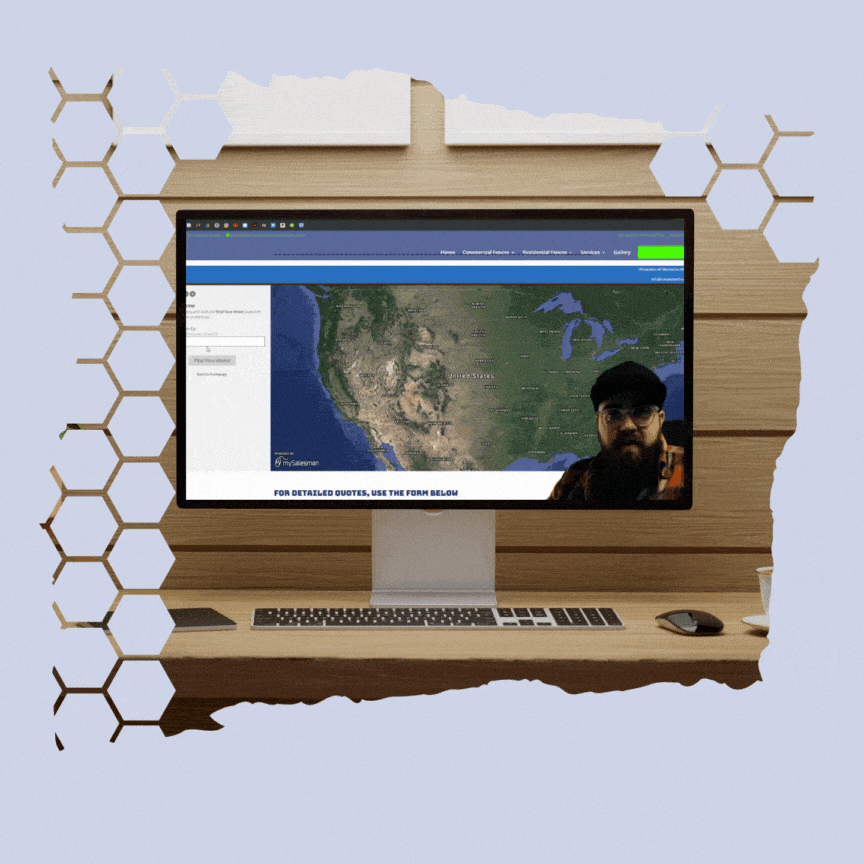 ONLINE – Use our online tool to generate a estimate based on your input. This works well 70% of the time. Some areas have alot of trees obstructing the view of property lines making it difficult. If you experience this, schedule an in-person appointment.
IN PERSON – Meet with one of our 4 fence consultants to discuss your fence project. They will measure the yard, go over the Fence Finders Difference, and flag the yard on the proposed fence line. Estimates are typically sent within 24-hours of your appointment.
DIGITAL CONSULTATION – Looking to have a discussion about your fence project before having someone out? No problem. We can schedule a Zoom/Screen Share meeting where our fence consultant will use satellite tech to measure your yard and provide an estimate – typically within 2-hours of the appointment.
Industrial & Business Fencing Solutions Made Easy
At Milwaukee Fence Finders, our regional experts are committed to delivering superior fencing solutions tailored to your specific requirements. Each project is executed with precision and excellence, affirming our promise of maximum return on your investment. Collaborating with our professionals ensures not only competitive pricing but also an exceptional service experience. Our extensive portfolio includes miles of commercial and residential fencing projects across the greater Milwaukee, WI area, a testament to our expertise and commitment. Thanks to our seasoned and enthusiastic team, we've earned a distinguished reputation for delivering innovation, quality, and value within our community. Our commercial fencing services cater to a variety of industrial and business applications, from enhancing privacy and security for your clientele and employees to elevating your brand's aesthetics. Count on our devoted team at Milwaukee Fence Finders to guide you towards the best fencing choice for your needs today!
Commercial Fence Applications
Milwaukee Fence Finders offers a broad range of commercial fencing solutions to meet diverse needs in the contemporary market. Our commercial chain link fencing, celebrated for its affordability and resilience, is an exceptional selection for storage facilities, parks, and sporting enclosures, including baseball fields. In contrast, commercial wood fencing, with its aesthetic appeal and robustness, serves as an excellent choice for residential developments such as apartment complexes and subdivisions, as well as educational institutions. With Milwaukee Fence Finders, you are assured of finding a commercial fencing solution that aligns with your specific requirements and budget.
We'll make the commercial fencing process painless!
Are you seeking expert guidance to identify the optimal solution for your present commercial fencing requirement? Milwaukee Fence Finders, with its commendable reputation, is at your service across Milwaukee, Waukesha, Racine, Washington, and Kenosha. We specialize in providing commercial fencing solutions tailored to your specific needs, enhancing both the security and aesthetic appeal of your property. For projects outside Milwaukee, rest assured, we've got you covered. Our expansive network of esteemed Wisconsin fencing companies ensures that no matter your location, quality fencing assistance is within your reach. Rely on Milwaukee Fence Finders for your commercial fencing needs; we are committed to surpassing your expectations.
Commercial Security Fences
Our security fences are a favorite among commercial businesses in Milwaukee and Waukesha, Wisconsin. We provide sturdy, reliable commercial security fences that guard your property against intrusions while maintaining a professional aesthetic. Trust us to secure your Milwaukee or Waukesha business with high-quality commercial security fencing.
Commercial Fence Installation Services
If you are looking for commercial fence installation services in Milwaukee and Waukesha, look no further. We offer seamless installation of various types of commercial fences. Our expert team works diligently, adhering to the highest industry standards, ensuring your Wisconsin business is secured with a fence that stands the test of time.
Business Property Fencing in Milwaukee
We provide business property fencing services across Milwaukee and Waukesha, Wisconsin. Enhance your business's safety, privacy, and visual appeal with our range of fencing options. From installation to repair and maintenance, our skilled team ensures your business property fencing needs are well-served in the Milwaukee and Waukesha regions.
Commercial Chain Link Fencing
Our commercial chain link fencing solutions, available throughout Milwaukee and Waukesha, are an affordable, durable, and secure option for many businesses. Whether you run a warehouse, construction site, or a large commercial property, our chain link fencing service ensures maximum security without compromising visibility in the Wisconsin area.
Heavy Duty Commercial Fencing
When it comes to heavy-duty commercial fencing in Milwaukee and Waukesha, Wisconsin, we offer robust, durable solutions tailored to your needs. Ideal for industrial premises, construction sites, and high-security zones, our heavy-duty fences provide the ultimate protection for your commercial property in the Wisconsin region.
Commercial Fence Repair in Waukesha
If your commercial fence has suffered damage or wear, we offer comprehensive commercial fence repair services in Milwaukee and Waukesha. Our expert team can fix any issues quickly and efficiently, restoring security and curb appeal to your Wisconsin business.
Commercial Privacy Fence in Milwaukee 
Preserve the privacy of your business with our commercial privacy fence services in Milwaukee and Waukesha, Wisconsin. Whether it's a restaurant patio, an office, or a retail store, our privacy fences will ensure your business operations remain private and undisturbed. Trust us to provide the best in privacy fencing solutions in the Milwaukee and Waukesha regions.
Commercial Grade Fencing Materials
We offer commercial-grade fencing materials in Milwaukee and Waukesha that stand up to harsh Wisconsin weather and rigorous daily use. From steel to aluminum, vinyl, and wood, our materials guarantee long-lasting, aesthetically