Commercial Fence Installation in Milwaukee, WI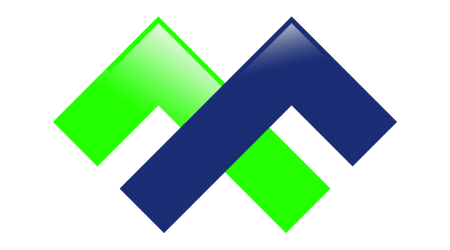 Call Today for a Free Commercial Fence Estimate!
Call today to schedule your commercial fence consultation, we will be happy to help create the perfect solution for your business fencing needs.
Industrial & Business Fencing Solutions Made Easy
Here at Milwaukee Fence Finders, our local industry experts ensure we understand your needs and execute a successful fencing project each and every time. Our competitive pricing program maximizes the return on your investment — your company will enjoy when working with any of Milwaukee Fence Finders area professionals. We have built miles of commercial and residential fencing all over the greater Milwaukee, WI area. With an experienced and passionate team, we've developed a local reputation for delivering unparalleled quality and innovation, within the community, while keeping our prices low and our fences standing. Our commercial fencing services are great for any industrial or business application – from privacy and security for your customers or employee's to enhancing your overall brand's aesthetics. Our dedicated team can help you find the best choice, today!
Commercial Fence Applications
Milwaukee Fence Finders services many commercial fencing applications available on the market today. Commercial chain link fencing is an excellent and affordable choice for storage facilities as well as parks and sport fencing for baseball fields. Commercial wood fencing can be a great choice for apartment complex construction, school facilities, and subdivisions.
We'll make the commercial fencing process painless!
Do you need help making the best choice for your current commercial fencing application? Milwaukee Fence Finders proudly serves Milwaukee, Waukesha, Racine, Washington, and Kenosha. Have a commercial fencing job further from Milwaukee? No problem, we have a large network of Wisconsin fencing companies that we can refer you to.
Let the professionals at Milwaukee Fence Finders help you by filling out our contact form.
Or pick up the phone and give us a call!