Free Salvaged Wood in Milwaukee and Waukesha
Reclaimed Wood for Furniture, Salvaged Wood, Recycled Timber, Barn Wood for Free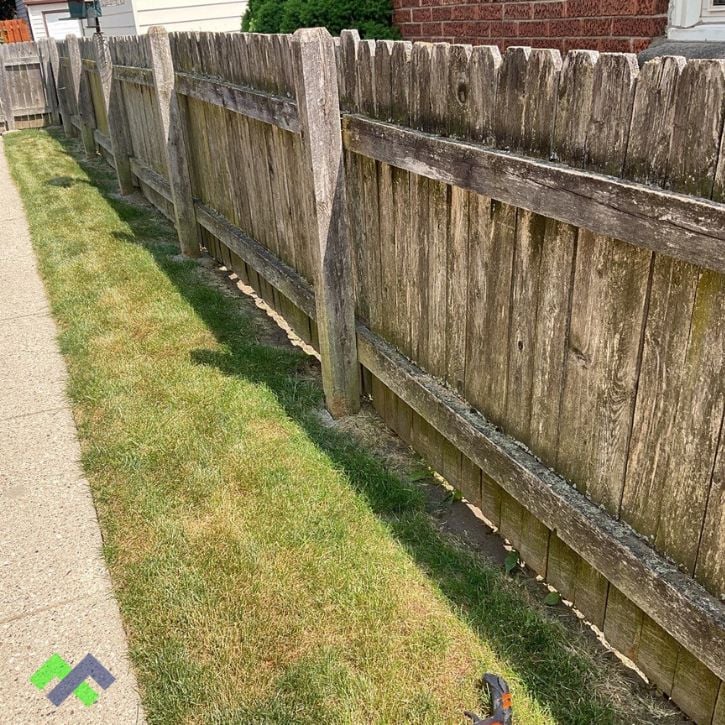 Discover the Beauty of Reclaimed Wood at

No Cost
Recycle Our Old Fences into Furniture & Other DIY projects
Welcome to our Free Salvaged Wood page at Milwaukee Fence Finders! Here, we believe in the hidden potential of reclaimed wood and the unique beauty it can bring to your projects. From rustic home decor to environmentally-friendly construction, our free salvaged wood selection in Milwaukee and Waukesha provides the perfect blend of quality and affordability. Explore our collection today and uncover the charming possibilities of reclaimed wood.
All wood is available on a first come, first serve basis. 
A Release of Liability form is required for each person on premisis collecting salvaged wood items, to save time prior to arrival you can print the form here: Release of Liability
*Releases are also available on-site if needed.
Get Directions to our Reclaimed Lumber Yard: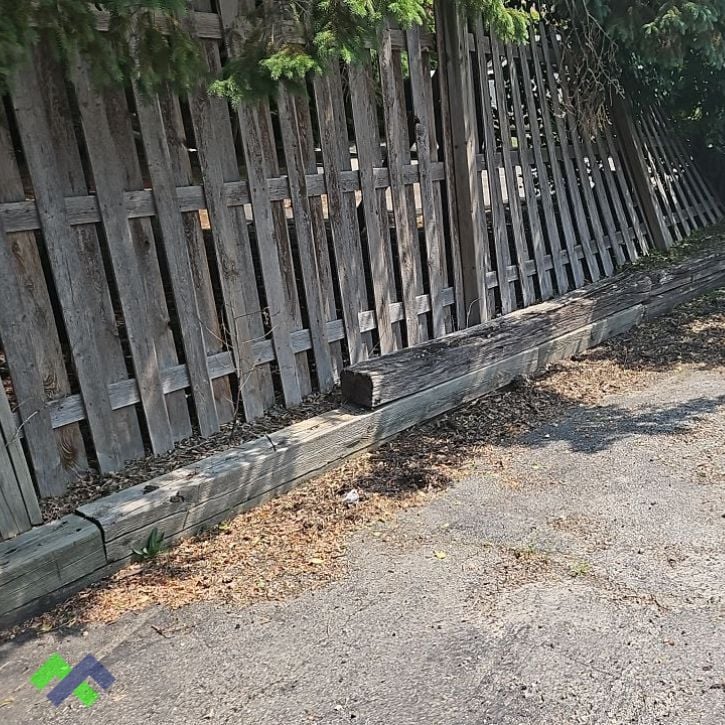 Most Recently Available Wood – Updated Weekly
Free Salvaged Lumber & Wood in Milwaukee: Giving Old Fences New Lives
Hello, Milwaukee! At Milwaukee Fence Finders, we're excited to bring you an opportunity that's as good for your home projects as it is for the planet. We're talking about our collection of free salvaged wood, waiting to be given a second life by you. This isn't just any wood – it's history, character, and stories shaped into planks.
The Magic of Reclaimed Wood Furniture
We believe in the magic of reclaimed wood furniture. The beauty of repurposing a piece of vintage wood and transforming it into something meaningful is simply unbeatable. Every nook, cranny, and grain tells a story, reflecting the years it has stood tall and sturdy. From reclaimed wood flooring that has withstood the test of time, to barn wood that's seen the changing seasons – this is your chance to bring home a piece of history.
Where Does Our Salvaged Wood Come From?
Now, we know what you're thinking. Where does all this salvaged wood come from? Well, as a leading fence contractor in the Milwaukee and Waukesha areas, we come across many fences and structures that have seen better days. Instead of letting this beautifully weathered wood go to waste, we carefully reclaim it for you.
Our Variety of Reclaimed Wood
And let's talk about variety. Perhaps you're after the rustic allure of a reclaimed wood table. Or maybe, you're considering giving your space a bit of a facelift with reclaimed wood paneling. You might even be thinking of adding a bit of character to your living room with a reclaimed wood mantel. Well, guess what? You're in the right place!
Our free salvaged wood collection doesn't just stop at furniture making or flooring. Make everything from reclaimed wood shelves perfect for that chic industrial look, to recycled timber beams that can give any space a touch of rustic charm. And if you're after a unique artistic touch, be sure to make some reclaimed wood wall art.
How to Get Your Reclaimed Wood
But here's the best part: All this wood is free. Yes, you read that right. First come, first served. So whether you're a seasoned carpenter, an enthusiastic DIYer, or just someone with a love for all things vintage and rustic, our collection is here for you to explore.
Now, before you start dialing our main number – hold on a minute! We have a special team dedicated to handling all inquiries related to our reclaimed lumber. We want to make sure you're reaching the right people straight away. To get in touch, just fill out the on-page form and our team will be more than happy to assist you.
The Benefits of Reclaimed Lumber
Remember, reclaimed lumber isn't just about the aesthetic appeal. It's about reducing waste, conserving resources, and creating something beautiful and practical from what was once discarded. So why not bring a piece of Milwaukee's history into your home and create your own story with it?
Discover the world of reclaimed wood with Milwaukee Fence Finders today. We can't wait to see what you'll create!