Add Charm and Character to Your Outdoor Space
Wood Picket Fences add a touch of classic charm and character to any outdoor space. With their iconic design and versatile appeal, these fences are a popular choice for homeowners seeking a combination of aesthetic appeal and functional boundary definition. Milwaukee Fence Finders offers expert installation and a wide range of options to suit your unique style and preferences. Whether you want to enclose your front yard, enhance the beauty of your garden, or create a safe space for your pets and children to play, our wood picket fences are the perfect solution. Explore the benefits and features of wood picket fences below and transform your property with timeless elegance.
Love this
Picket

 style fence? Let's quote it…
Let's dive deeper into the details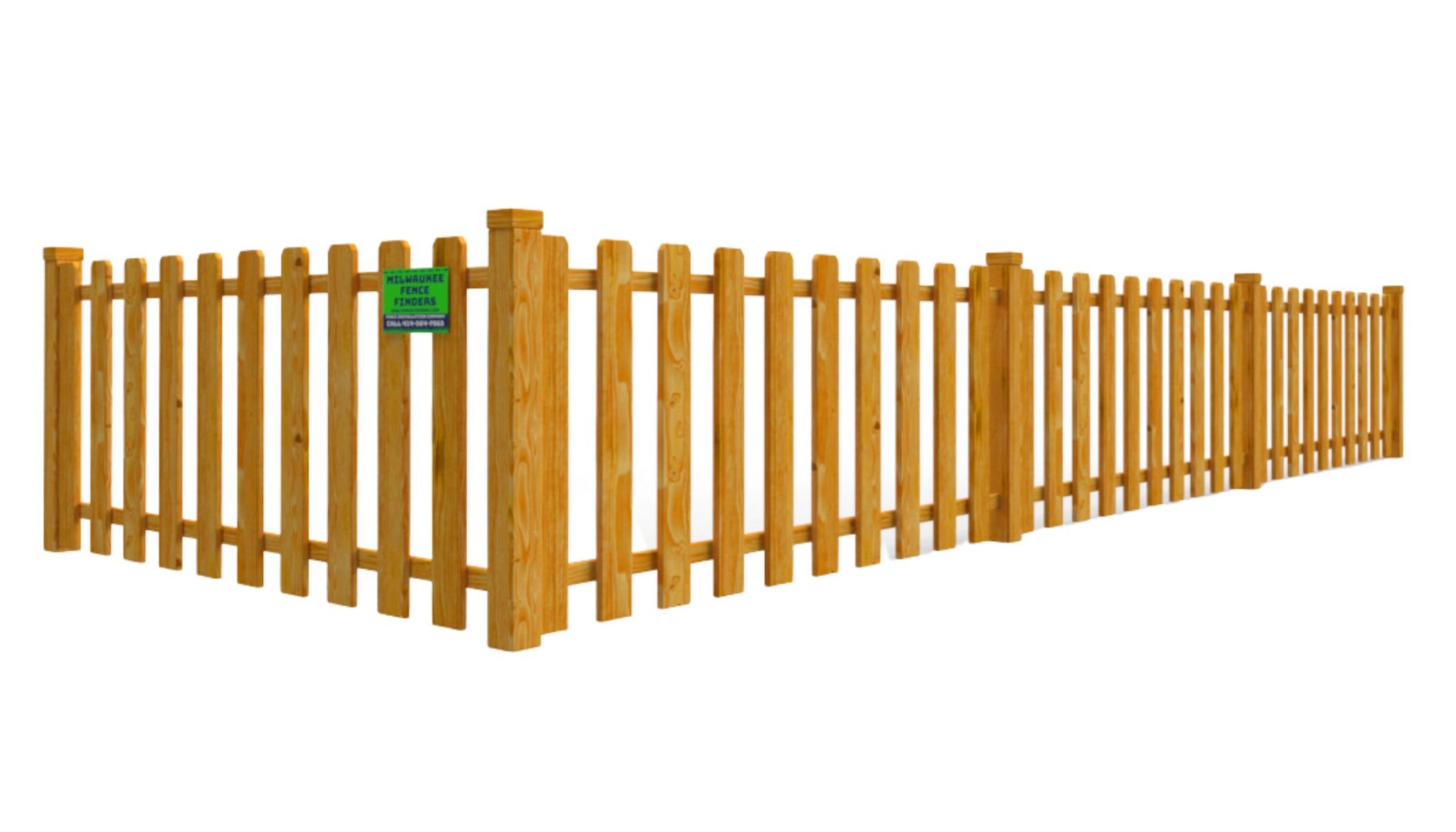 #1 – Elevate Your Property's Aesthetics:
Wood picket fences instantly elevate the curb appeal of your home, adding a touch of timeless elegance. The classic design and natural beauty of wood create a warm and inviting atmosphere that enhances the overall aesthetics of your property.
#2 –
Customized to Suit Your Style
:
With wood picket fences, you have the freedom to customize the design and style to suit your personal taste. Choose from different picket sizes, heights, and decorative elements to create a fence that perfectly complements your home's architectural style.
#3 –
Secure and Define Your Space
:
Wood picket fences provide clear boundary definition, creating a secure and designated space for your family and pets. They offer a visible and physical barrier that helps keep unwanted visitors out while allowing a sense of openness and connection with the surrounding environment.
#4 –
Lasting Beauty and Reliability
:
Our wood picket fences are built to withstand the test of time. Constructed from high-quality wood and treated for durability, they offer long-lasting beauty and reliability. Proper maintenance and occasional staining or painting can further enhance their lifespan.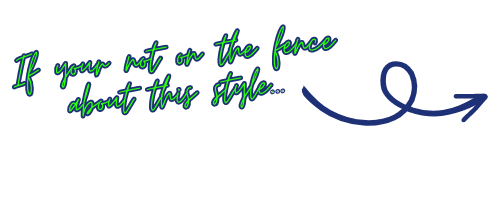 Q1: Are wood picket fences suitable for all types of homes?
Yes, wood picket fences are versatile and can complement various architectural styles, from traditional to contemporary homes.
Q2: Can wood picket fences provide privacy?
While wood picket fences are not primarily designed for privacy, they can be customized with taller pickets or combined with privacy panels for added seclusion.
Q3: What type of wood is used for wood picket fences?
Common wood options for picket fences include cedar and pressure-treated pine, chosen for their durability, resistance to decay, and natural beauty.
Q4: Do wood picket fences require maintenance?
Yes, regular maintenance, such as staining or painting every few years, helps protect the wood from the elements and keeps your fence looking its best.
Q5: Can wood picket fences be installed on uneven terrain?
Yes, wood picket fences can be installed on uneven terrain. Our installation experts will assess the terrain and customize the fence to ensure a secure and visually appealing result.