Vinyl Fence Installation in Milwaukee & Waukesha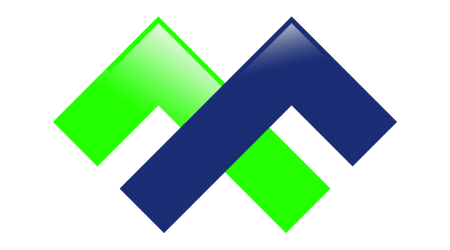 Call Today for a Free Vinyl Fence Estimate!
Milwaukee Fence Finders will set you up with a 100% free fencing consultation where an expert can help you design the fence of your dreams.
Vinyl Fence Installation Milwaukee, Waukesha & Madison, WI
Milwaukee Fence Finders is happy to help you find the perfect vinyl fence. There are dozens of styles available to the general public, and a handful of others typically only sold to fencing contractors. Choosing which suits your needs best can be difficult, there's a ton of information on the internet about the subject — however, the majority of the information is biased, and based on which brand can make them the most money. Milwaukee Fence Finders just wants one thing, to find you the vinyl fence of your dreams at an affordable price.
Commercial & Residential Vinyl Fencing
Vinyl fences, while vary popular amongst homeowners, also make an excellent choice for Milwaukee area businesses.
VINYL FENCING ADDS VISUAL APPEAL TO A PROPERTY WHILE DEFINING BOUNDARIES
Residential vinyl fences are a beautiful, inexpensive solution for your ranch or backyard. White is the predominant color of vinyl fencing which gives an attractive contrast to the greens and brown tones of the Wisconsin Summer and Fall seasons. The most common vinyl fence we install is the 2 rail privacy style fence that adds a clean modern look while demarcating your property. One advantage of vinyl fences is that they provide a division point from a neighboring property without fully restricting access between the two areas. Another advantage of vinyl fences is that they do not require staining or painting making them a great choice for Wisconsin residents looking for a low maintenance fencing solution.
Want more privacy? Milwaukee Fence Finders Offers Vinyl Privacy Fencing Too
Vinyl fences Milwaukee residents take pride in can be great if you are looking for very low maintenance fencing solutions for your home or business. Color selection can be limited though, generally white seems to be the predominantly available color in vinyl fencing, although in the past couple years' manufacturers have been offering more and more options for the consumer. Today, more than 50 color, pattern and style options are available. Residential vinyl fences make a great inexpensive solution for your ranch or backyard. It provides a division point from a neighboring property without fully restricting access between the two areas. Vinyl fence gates are available in multiple sizes and styles to fit nearly anyone's taste.
MAKE THE RIGHT CHOICE IN VINYL FENCING MATERIALS
Various fencing materials are available to ensure you have a fence built to satisfy your requirements. Milwaukee Fence Finders is happy to discuss various options with you to help determine if vinyl fencing or another material is the best choice for your fencing needs. We will help you decide between various wood fences, iron finishes, and vinyl and aluminum styles, to find the best fit for your property and aesthetic goals. At Milwaukee Fence Finders, our mission is to build you a fence that fulfills your highest expectations and provide you with service you can count on from start to finish.
Quality Vinyl Fences That Can Last Decades!
When it comes to vinyl fences, quality really does matter. Just like with most things in life, you get what you pay for. That doesn't mean you need to shell out thousands more for an industry-leading vinyl fence. You just need to partner with the right contractor. Milwaukee Fence Finders has done the dirty work and knows which brands and suppliers to avoid. While many area fence companies will opt to sell you a cheaper product to make a sale, we don't operate that way. Quality over quantity is a motto by which we attest to because we want you happy throughout the process and for years and years to come.
Find Your Perfect Vinyl Option – Good, Better, or Best
We install Bufftech brand fences from Certainteed – the leading manufacturer of all things vinyl. Within the vinyl fence lineup from Bufftech are dozens of options, an almost overwhelming amount! This is why we encourage all of our customers to check out our Online Vinyl Fence Design Tool! If you need some guidance, below we have outlined our good, better and best options based on pricing and features.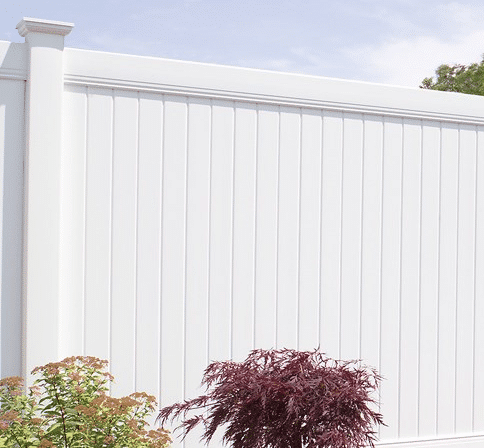 New Lexington (Good)
Tongue & Groove Pickets
Classic Curve Deco Rail
4′, 5′, and 6′ Heights
Maintenance Free
Limited Lifetime Warranty
Two Colors: Almond & White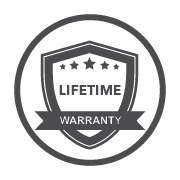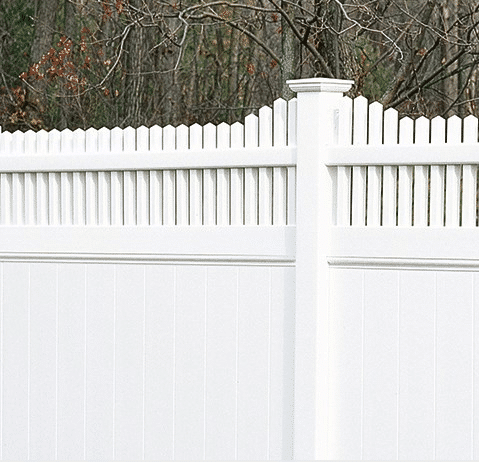 Chesterfield (Better)
All of the New Lexington Options + More!
Heavy Wall Posts
Steel Reinforced Bottom Rail
IBC Compliant Options
Textures & Accent Features
Limited Lifetime Warranty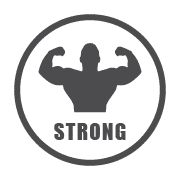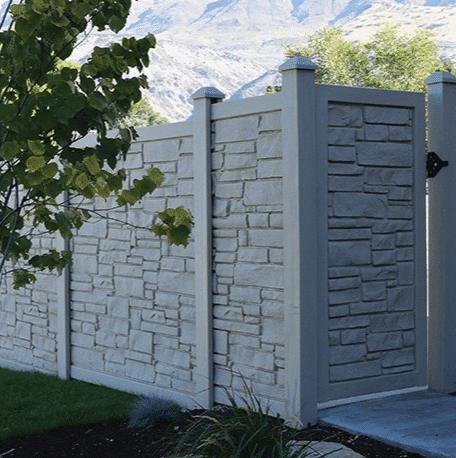 Allegheny (Best)
All the of Chesterfield Plus Options + More!
Authentic Texture
4′ & 6′ Height – Stackable
7 Natural Color options
WindZone Rated (Miami-Dade)
Limited Lifetime Warranty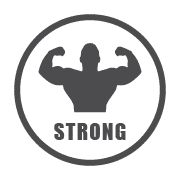 Wide Selection of Vinyl Fence Styles to Choose From
Ready to schedule an appointment?
We Made It Easy!
Vinyl Fence Installation Area
Fence Finders LLC installs vinyl fencing throughout Wisconsin. Our locations in Milwaukee, Waukesha, and Dane County are here to serve all your fence installation needs.