Cedar Fence Installation in Milwaukee, WI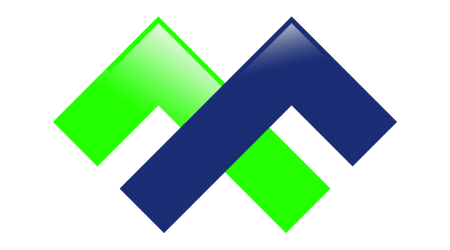 Call Today for a Free Cedar Fence Estimate!
Milwaukee Fence Finders has an extensive background in cedar fence installation. Give us a call today to schedule an estimate.
Western Red Cedar Fences
Cedar is one of the most popular materials used for fence installation in Milwaukee. While there are several options to choose from when looking for the best wood to use for your fence, none really compare to cedar.
Here in Milwaukee, we typically use Western Red Cedar – because of its availability. However, Northern White Cedar is also commonly used for fencing projects throughout Wisconsin and the United States. Cedar has remained one of the most used fence materials primarily because of its natural moisture resistance.
Many people also prefer how cedar fencing ages compared to pine fences, which is another popular wood fence material.