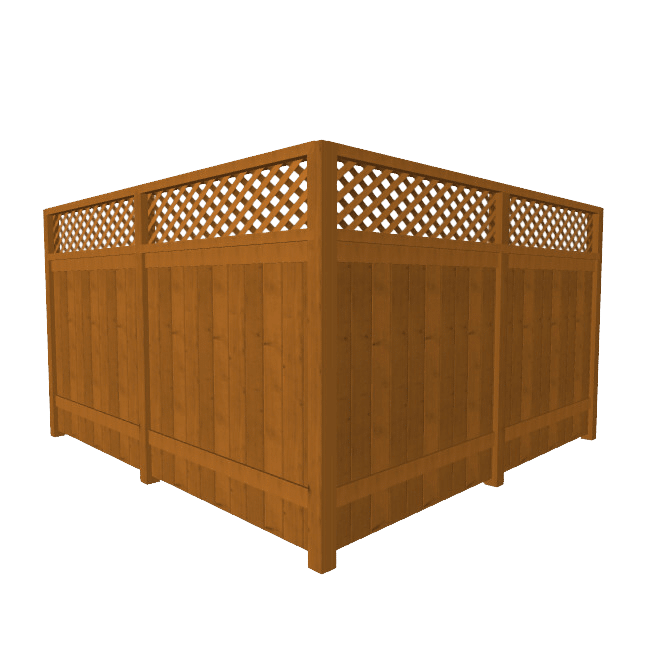 See how a fence will look in YOUR yard before you buy!
When exploring the ideal fencing options, the primary concern for most homeowners and business owners is, "How will the fence look?" It can be challenging to envision the fence's appearance based on small catalog images or material samples. Our interactive online fence builder enables you to select from a wide variety of styles, materials, colors, and heights, providing a clearer idea of how your new fence might look. You can even upload a photo of your own yard and experiment with different fence styles to create a personalized vision!
Online Fence Estimates in Under 5 Minutes!
Hey Milwaukee, Waukesha, and Madison, Wisconsin folks! 📣 Get ready for a game-changing fence estimate experience! 🌟 With our cutting-edge satellite estimating tech, simply sketch your dream fence, pick a style, and BOOM 💥 Instant price!
After enjoying the creative process with our online fence builder, it's time to take the next step! Jot down the styles and colors you favor, or download them directly and reach out to us to schedule a free estimate. We offer numerous convenient ways to get in touch!  Click the "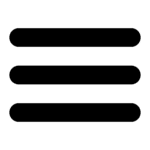 " button at the top of this page, or simply give us a call or send us an email. You'll find our phone number and email address by clicking the same menu icon.
Flexible Wood Fence Quote Options for Anyone!
Choose from 3 easy options that are catered to fit YOUR needs. Wherever you're at in the fence buying process is OK, we're here to help.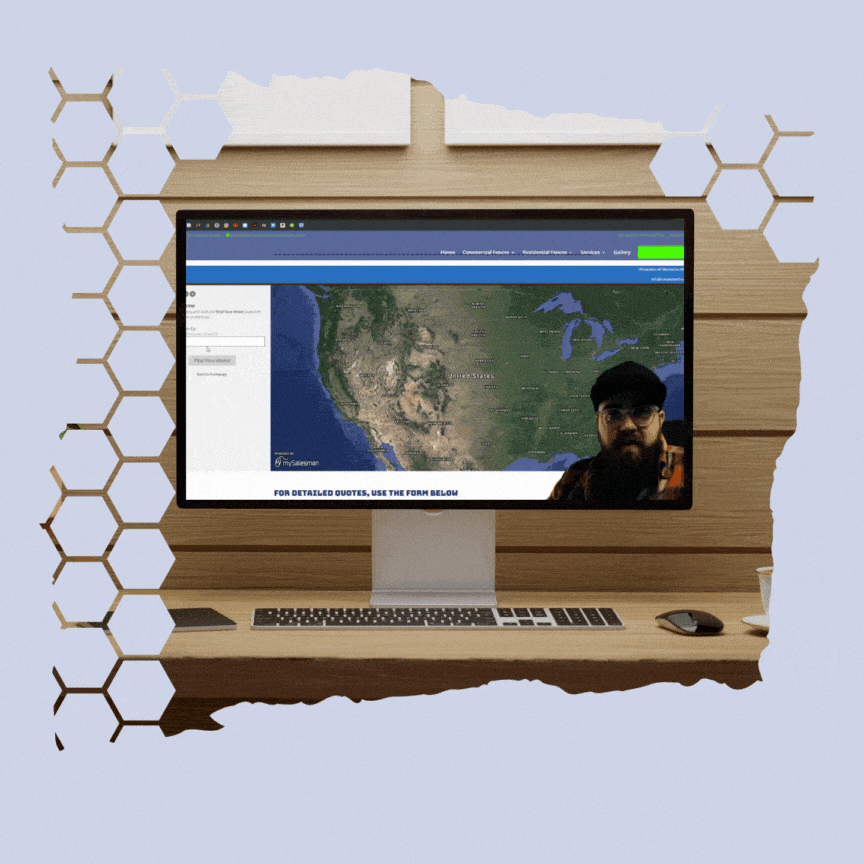 ONLINE – Use our online tool to generate a estimate based on your input. This works well 70% of the time. Some areas have alot of trees obstructing the view of property lines making it difficult. If you experience this, schedule an in-person appointment.
IN PERSON – Meet with one of our 4 fence consultants to discuss your fence project. They will measure the yard, go over the Fence Finders Difference, and flag the yard on the proposed fence line. Estimates are typically sent within 24-hours of your appointment.
DIGITAL CONSULTATION – Looking to have a discussion about your fence project before having someone out? No problem. We can schedule a Zoom/Screen Share meeting where our fence consultant will use satellite tech to measure your yard and provide an estimate – typically within 2-hours of the appointment.