Security Fence Installation in Milwaukee & Waukesha, WI: High-Quality Fence Solutiuons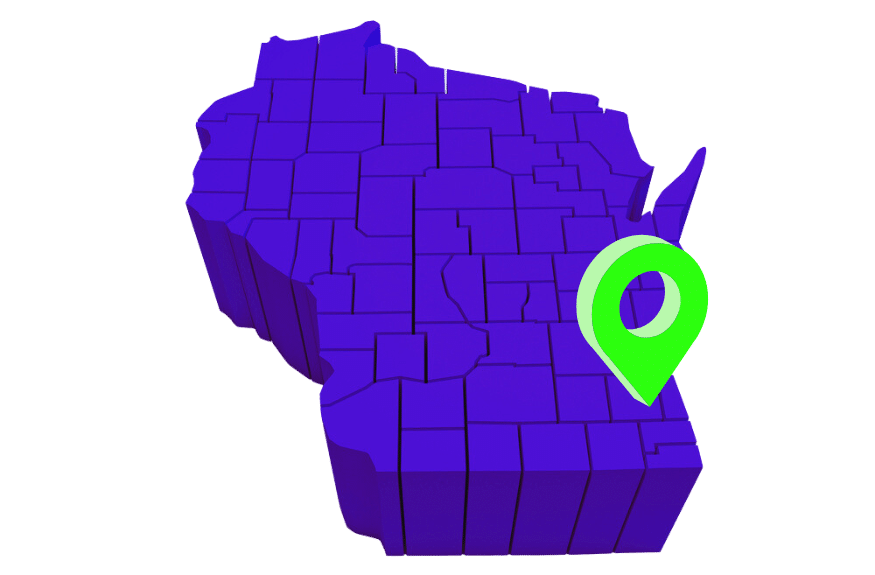 Professional security fence installation
Protect Your Property with High-Quality Fencing Solutions
Looking for top-notch security fence installation in Milwaukee and Waukesha, WI? Our experienced team offers high-quality, durable, and reliable security fencing solutions designed to safeguard your residential or commercial property. Choose from our wide range of security fence options to meet your unique needs.
According to our customers throughout Milwaukee and Waukesha, these are the most popular security fence options
As a leading fence installation company in Milwaukee and Waukesha, WI, we take pride in our commitment to customer satisfaction, exceptional workmanship, and competitive pricing. Our security fences are made from premium materials, ensuring long-lasting performance and protection. We offer various security fence styles, including chain link, wrought iron, and high-security mesh to suit your specific requirements and preferences.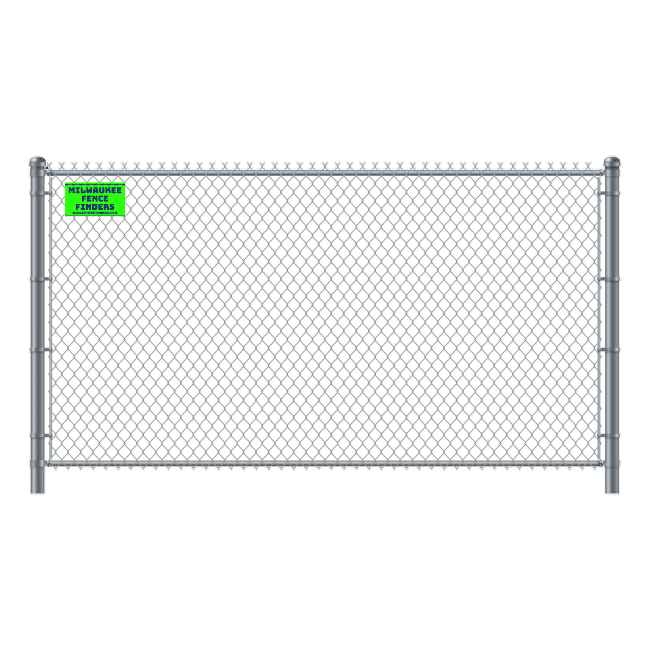 Chain Link Security Fence
Chain link security fences provide a cost-effective and durable solution for protecting residential and commercial properties. These fences feature a strong, interwoven steel wire mesh that creates a reliable barrier against intruders while maintaining visibility. The flexibility of chain link security fences allows for easy customization, with options to adjust height, gauge, and coatings for enhanced durability and corrosion resistance. This low-maintenance fencing solution is ideal for property owners seeking a secure, long-lasting, and budget-friendly option to safeguard their property and assets.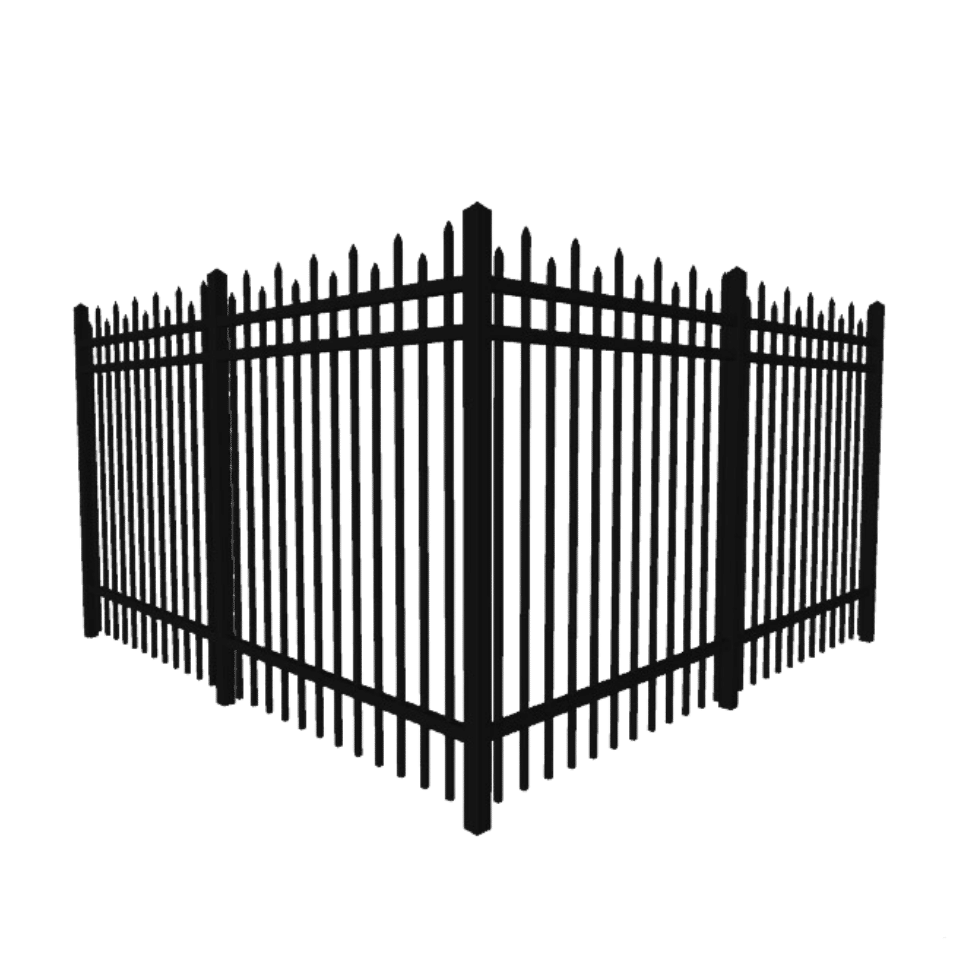 Steel security fences offer a robust and durable barrier for protecting residential and commercial properties. Made from high-strength steel, these fences are designed to withstand harsh weather conditions and resist attempts at intrusion. Often featuring vertical steel bars or mesh panels, steel security fences provide an effective deterrent against unauthorized access while maintaining a visually appealing appearance. With options for customization in height, design, and coatings, steel security fences are an excellent choice for property owners seeking a long-lasting, low-maintenance, and reliable solution to ensure the safety and security of their premises.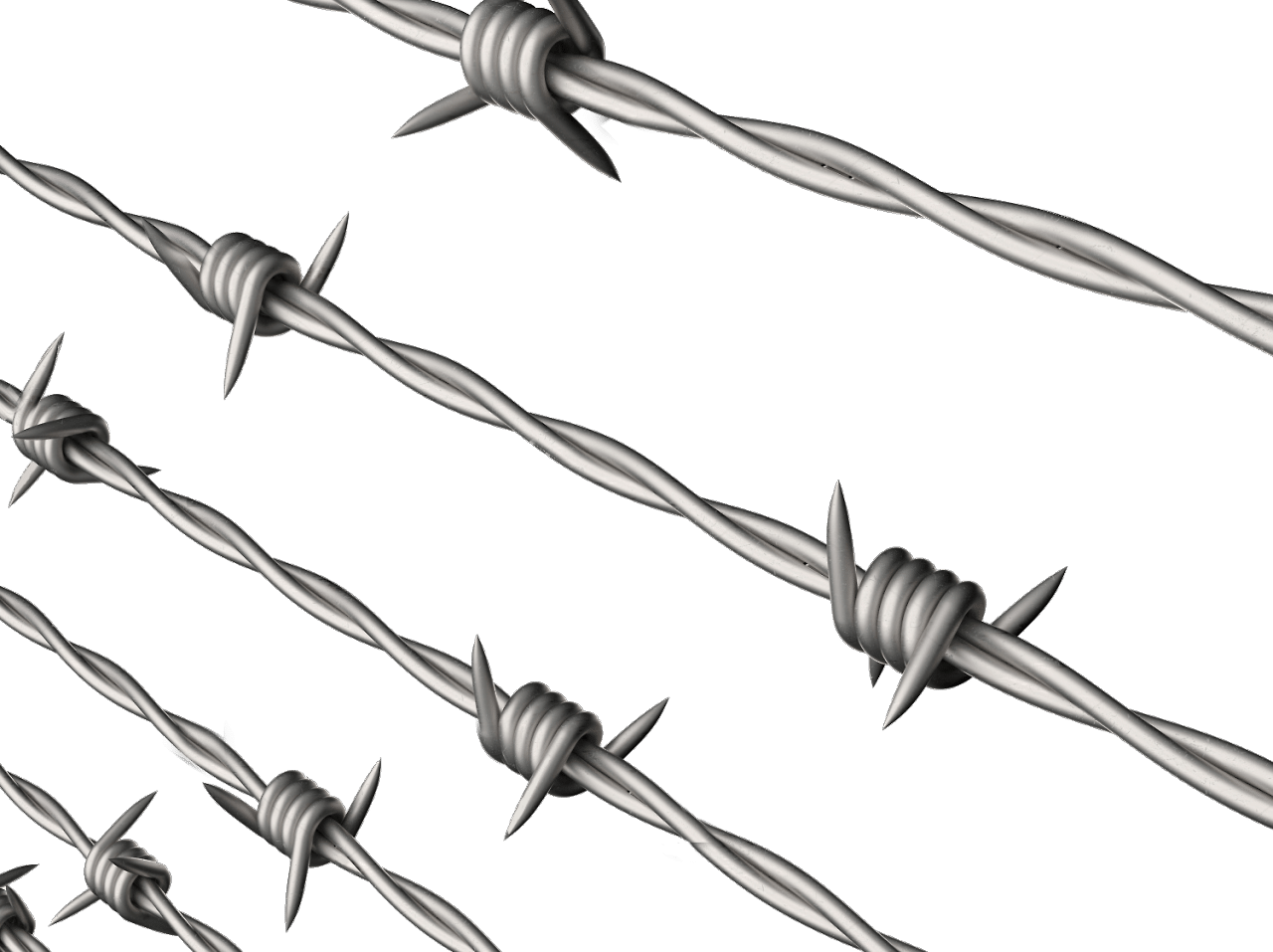 Barbed Wire Security Fence
Barbed wire security fences provide a strong and effective deterrent against unauthorized access to residential (where allowed) and commercial properties. Consisting of strands of steel wire with sharp barbs at regular intervals, these fences are designed to discourage climbing or cutting through. Often used in conjunction with chain link or steel fencing, barbed wire security fences enhance the overall protection of a property. While the appearance may be intimidating, this type of fencing is an ideal choice for property owners seeking a cost-effective, low-maintenance, and highly secure solution to safeguard their assets and premises.
Online Fence Estimates in Under 5 Minutes!
Hey Milwaukee, Waukesha, and Madison, Wisconsin folks! 📣 Get ready for a game-changing fence estimate experience! 🌟 With our cutting-edge satellite estimating tech, simply sketch your dream fence, pick a style, and BOOM 💥 Instant price!
Quick Turn-around on Security Fence Quotes
Choose from 3 easy options that are catered to fit YOUR needs. Wherever you're at in the fence buying process is OK, we're here to help.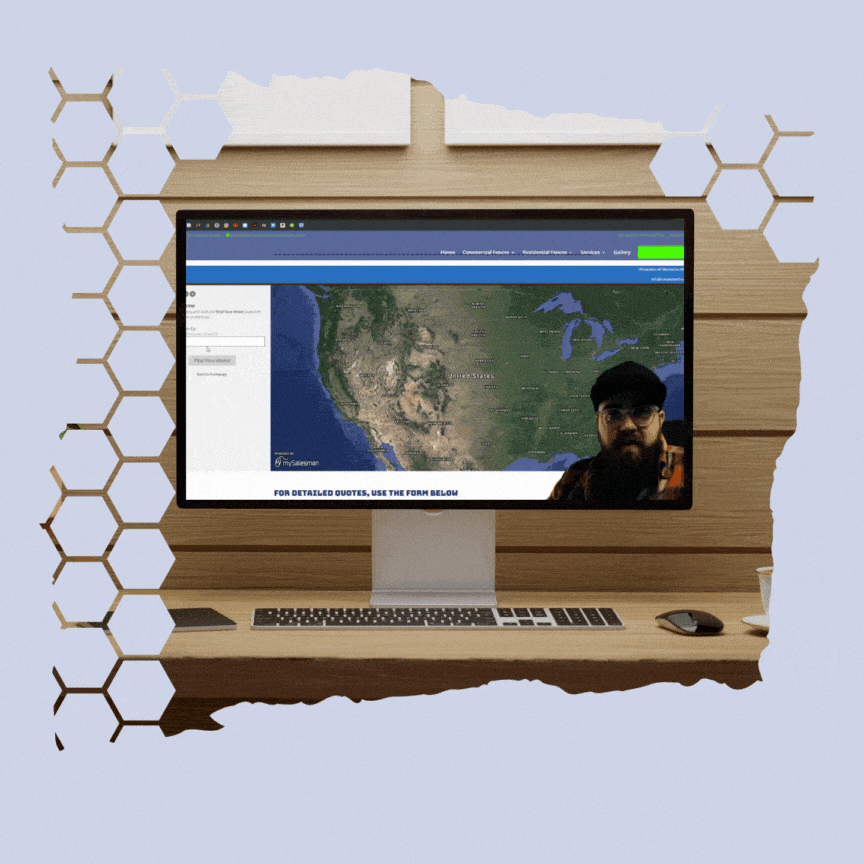 ONLINE – Use our online tool to generate a estimate based on your input. This works well 70% of the time. Some areas have alot of trees obstructing the view of property lines making it difficult. If you experience this, schedule an in-person appointment.
IN PERSON – Meet with one of our 4 fence consultants to discuss your fence project. They will measure the yard, go over the Fence Finders Difference, and flag the yard on the proposed fence line. Estimates are typically sent within 24-hours of your appointment.
DIGITAL CONSULTATION – Looking to have a discussion about your fence project before having someone out? No problem. We can schedule a Zoom/Screen Share meeting where our fence consultant will use satellite tech to measure your yard and provide an estimate – typically within 2-hours of the appointment.
What are the most common types of commercial security fencing available in Milwaukee and Waukesha, WI?
Popular commercial security fencing options in Milwaukee and Waukesha, WI include chain link, steel security fences, and barbed wire fencing. These types of fences provide varying levels of protection, durability, and customization options to suit the specific security requirements of your commercial property.
How do I choose the right security fence for my commercial property?
When selecting a security fence for your commercial property in Milwaukee or Waukesha, WI, consider factors such as the level of security required, budget, aesthetics, and maintenance needs. Consult with our experienced fence installation team to determine the most suitable security fencing solution for your property.
Can I customize the appearance of my commercial security fence?
Yes, many commercial security fencing options in Milwaukee and Waukesha, WI offer customization possibilities, including height, design, and coatings. Our fence installation services can help you tailor the fence to meet your property's aesthetic and functional needs while maintaining a high level of security.
How can I get a quote for commercial security fencing in Milwaukee and Waukesha, WI?
Contact our professional fence installation team in Milwaukee and Waukesha, WI for a free, no-obligation quote on your commercial security fencing project. Our knowledgeable staff will help you select the ideal security fence design and provide you with a competitive pricing estimate based on your specific needs and preferences.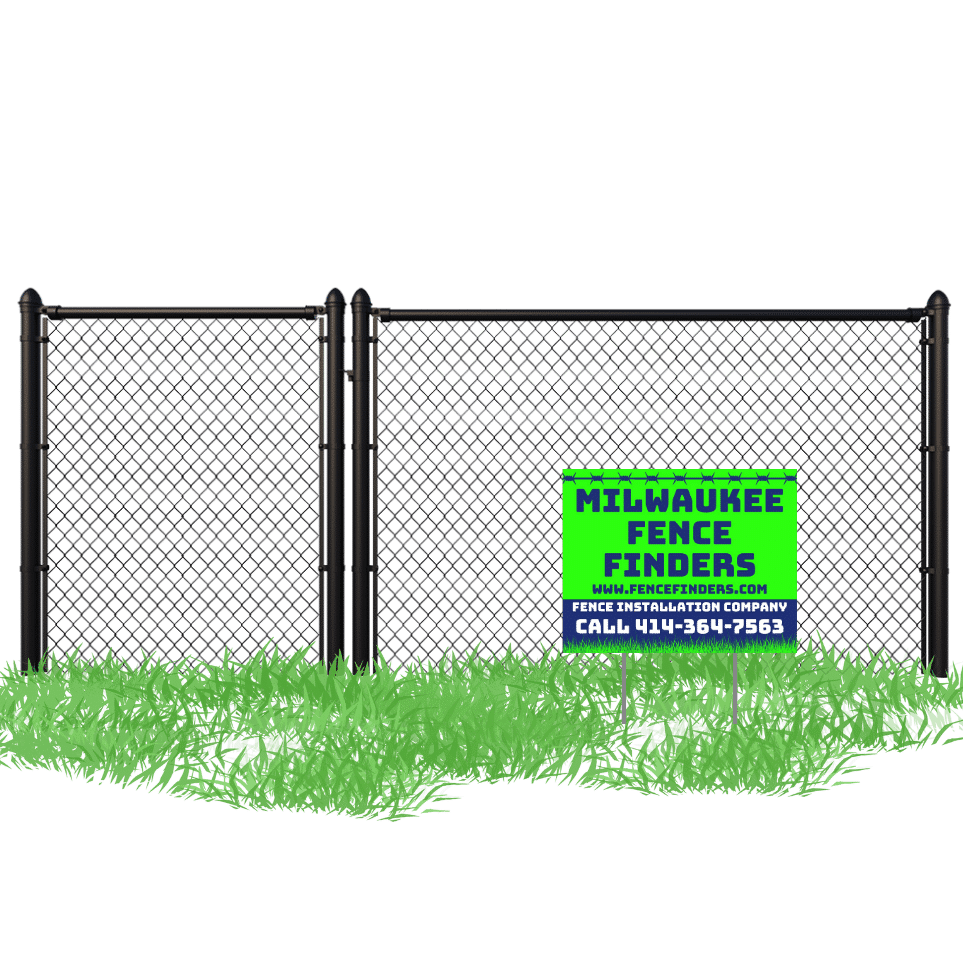 Security Fences in Milwaukee, Waukesha & Madison
When it comes to security there can be no flaws,  many companies and government facilities rely on fences to protect millions of dollars in assets, data, and their employees. The Milwaukee area is a booming center for business and industrial activity. We will work with general contractors to find the perfect solution to your fencing & security needs. For estimate requests, please forward documentation to our Email.
Steel Fences:
A clean looking, and highly functional option for many commercial and industrial applications. From Military applications to factories steel fences offer great security features.
Razor Wire Fences:
For those with the need for an extreme level of security, incorporating razor wire into the fence may be the choice for you. Razor wire is highly regulated in terms of where it can and cannot be used in accordance with local regulations.
Barbed Wire Fences: 
A more common solution for added security. Barbed wire can be used in most commercial applications. It is normally not allowed in residential areas – although if zoning is for agricultural use it may be accepted. Barbed wire can be put atop existing chain link fences if you find a need for heightened security.