Blog – Milwaukee Fence Finders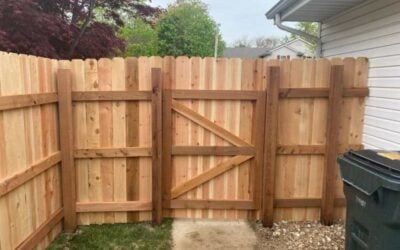 Cedar Fences: Pros and Cons of This Material Though it can be durable and attractive, cedar is not as insect- and decay-resistant as treated wood. This wood is also not as resilient to soil as treated wood. If you're looking for privacy fencing that won't rot,...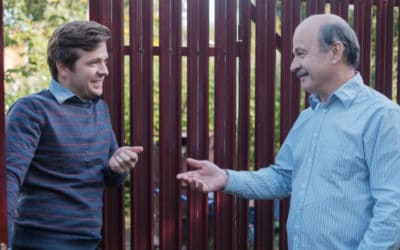 How to choose the best fence contractor Not all fence companies are created equal - consider their specialties A fence is a big investment. Many consumers spend a lot of time choosing their designs and materials. Even with the best materials, your fence will not work...
Want to stay up to date with topics from the Milwaukee area? Subscribe to our newsletter for occasional updates.