Milwaukee Fence Finders Help Center: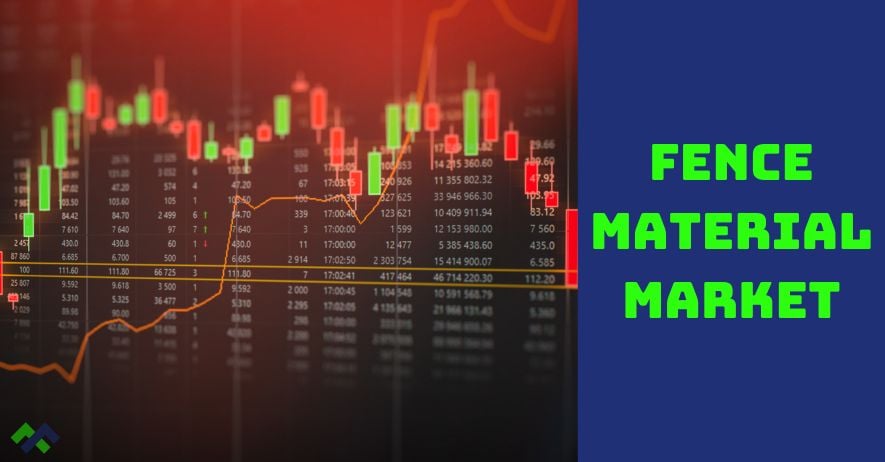 At Milwaukee Fence Finders, we understand the importance of providing our customers with up-to-date information on the lumber and metal markets. As a leading provider of high-quality fence materials in Milwaukee, we strive to keep you informed about the current trends and fluctuations in these industries, ensuring that you make well-informed decisions for your fencing projects.
Lumber Market:
The lumber market plays a crucial role in the fence industry as wood remains one of the most popular and versatile materials for fencing. As of the current date, you can view what the lumber (LBR) market is experiencing below. This trend could impact the availability and pricing of wood fence materials.
Factors influencing the lumber market may include changes in supply and demand dynamics, weather conditions affecting logging and transportation, trade policies, and the overall economic situation. Our team at Milwaukee Fence Finders diligently tracks these factors, so you can rely on us to provide accurate and relevant information.
Metal Market:
Metal fences are another widely used option for their durability and security features. The metal market, which includes materials like aluminum, steel, and wrought iron, can be influenced by various factors, such as industrial demand, global trade dynamics, and manufacturing costs.
As of the current date, you can see what the metal market is experiencing below, both the aluminum (ALI) and Steel (CRU) futures are displayed. This trend could impact the availability and pricing of metal fence materials.
Why Stay Updated on Market Trends?
Staying informed about the lumber and metal market trends is essential for several reasons:
Budget Planning: Knowing the current market situation allows you to plan your fencing projects more effectively by estimating material costs accurately.
Material Availability: Market trends can affect the availability of certain fence materials. Being aware of these fluctuations enables you to make timely decisions and secure the materials you need.
Timely Project Completion: Understanding market trends helps you avoid potential delays caused by sudden material shortages or price hikes.
Cost Savings: By staying ahead of market changes, you can take advantage of potential price drops or promotions to save on your fence materials.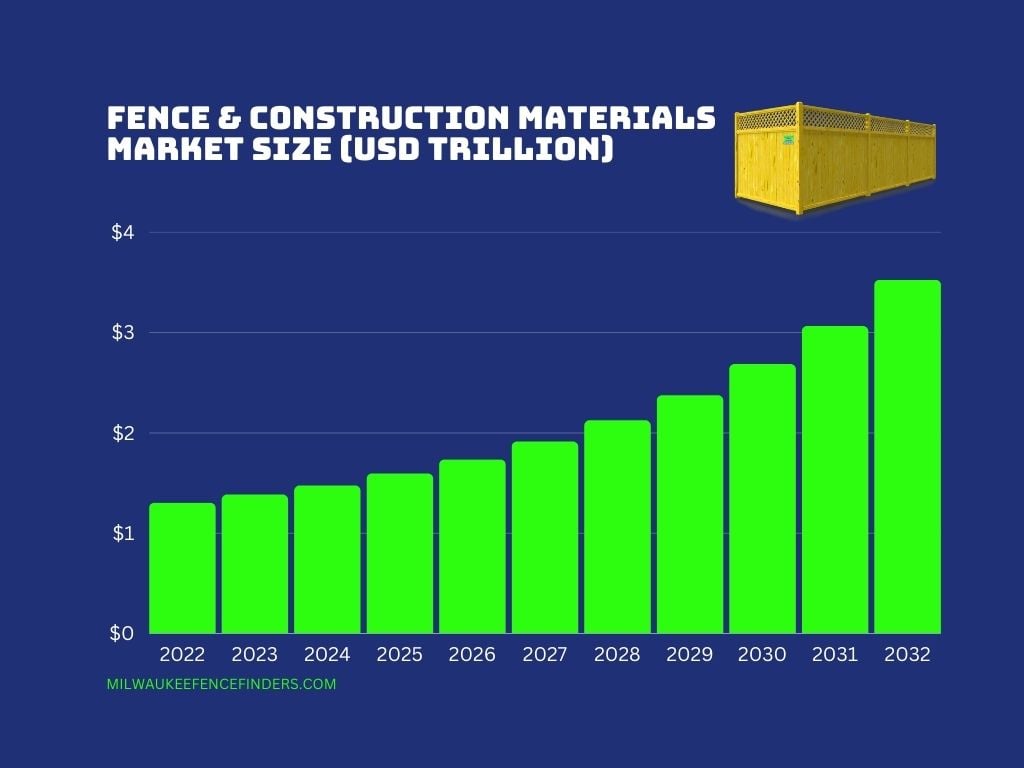 How We Can Help:
At Milwaukee Fence Finders, we are committed to providing you with the best service and information. Our team of experts continuously monitors the lumber and metal markets, analyzing the data to offer insights that matter to you. Whether you're a DIY enthusiast or a professional contractor, our help center is your resource for staying updated on current lumber and metal market futures.
If you have any questions or need assistance in selecting the right fence materials for your project, feel free to reach out to our knowledgeable team. We are here to ensure your fencing projects are successful, affordable, and built to last.
Thank you for choosing Milwaukee Fence Finders, your trusted partner for all your fencing needs!