Milwaukee Fence Finders Help Center: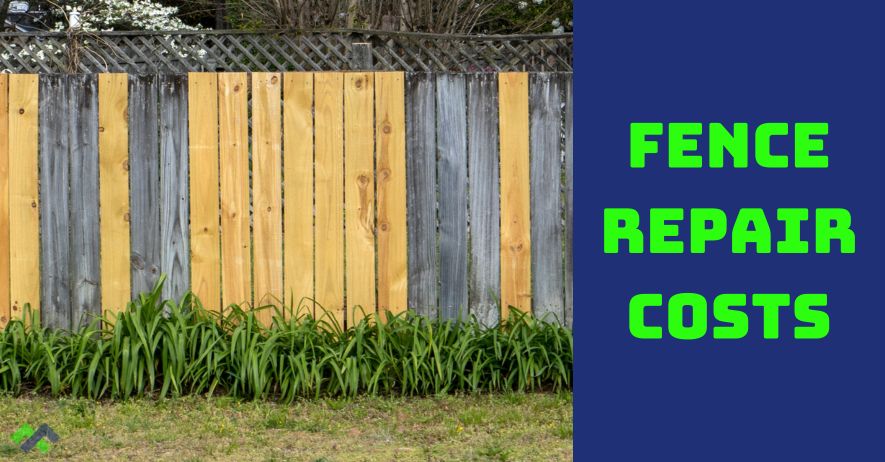 When it comes to owning a property, whether it's residential or commercial, fence maintenance is often an overlooked aspect. However, it's an essential part of safeguarding your property, preserving its curb appeal, and ensuring the longevity of your fence. Like any other element of your property, fences are prone to damage from various factors like weather conditions, physical impacts, aging, and more. When these issues occur, immediate repair is crucial to prevent further deterioration. But, how much does it cost to repair a fence? Let's delve into that, and explore how Milwaukee Fence Finders can assist you in this endeavor.
The Cost of Fence Repair
The cost of fence repair varies depending on a range of factors. These include the type of fence material, the extent of the damage, the cost of materials needed for repair, and the labor costs. A typical repair job can range from minor fixes to more significant repairs that require replacing sections of the fence. For homeowners, understanding these costs can aid in budgeting and decision-making.
To give you a clearer picture, here's a breakdown of some common fence repair scenarios and their associated cost ranges:
Repairing a larger section
repainting or restaining a fence
Fixing fence post leaning
$750 - $1,000 ($6 - $10 /lft)
Bear in mind that these costs can vary depending on where you live, the specific damage your fence has incurred, and the type of fence you have (e.g., wooden, vinyl, metal, etc.).
How Milwaukee Fence Finders Can Help
Milwaukee Fence Finders is a reputable service provider that specializes in fence installation and repair in Milwaukee. We are dedicated to providing top-notch, cost-effective fence repair services. We understand the intricacies involved in fence repairs and the need to offer quality services without breaking your bank. Here are some ways we can assist:
Assessing the Damage: Our skilled team will visit your property to assess the damage and the type of repair required. This helps provide an accurate estimate for the repair costs.
Providing a Quote: Once the assessment is done, we will provide a comprehensive quote that details the repair costs, ensuring complete transparency.
Quality Repairs: We offer top-tier workmanship, ensuring that your fence is repaired efficiently and effectively.
Advice on Maintenance: Beyond just repairs, we also provide advice on regular fence maintenance to prevent further damage and to prolong the lifespan of your fence.
Cost-effectiveness: Our services are competitively priced, ensuring that you receive value for your money.
In conclusion, while fence repair costs can vary widely, understanding these costs can help you plan and budget accordingly. With the help of professionals like Milwaukee Fence Finders, you can ensure that your fence repair needs are met promptly and efficiently. We are committed to ensuring that your fence stands strong, enhancing your property's safety, privacy, and aesthetic appeal.