Fence Installation in & near Muskego, WI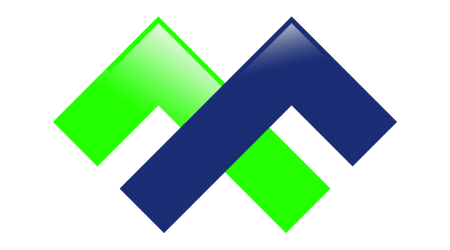 Contact us for a Free Home or Business Fence Estimate
Milwaukee Fence Finders services all of Waukesha County, Including Muskego. We proudly install fences near Big Muskego Lake, Tichigan Lake, and Little Muskego Lake. Call or send us a message today to schedule a hassle-free consultation.
Fence Installation Service Area
Looking for a reliable fence company nearby? We can help!
If you start here:
City Hall | W182 S8200 Racine Ave
Muskego, WI 53150 | City Hall Hours
And live within a 25-mile radius, then we are your fence contractor!
Services Offered in Muskego, WI
Milwaukee Fence Finders builds and installs all kinds of fencing, for both
commercial
and
residential
applications. Whether you need a security fence to keep your business safe or a beautiful white picket fence in the backyard of your home we have you covered. We have installed hundreds of fences throughout Waukesha and look forward to working with you on your next fencing project.
Types of Fences We Install & Repair
Popular Fence Styles in Muskego
Throughout the City of Muskego, residents and businesses rely on quality fences to maintain privacy and security. From backyard privacy fences to ranch rail horse and pasture fencing, Fence Finders can help narrow down the perfect option.